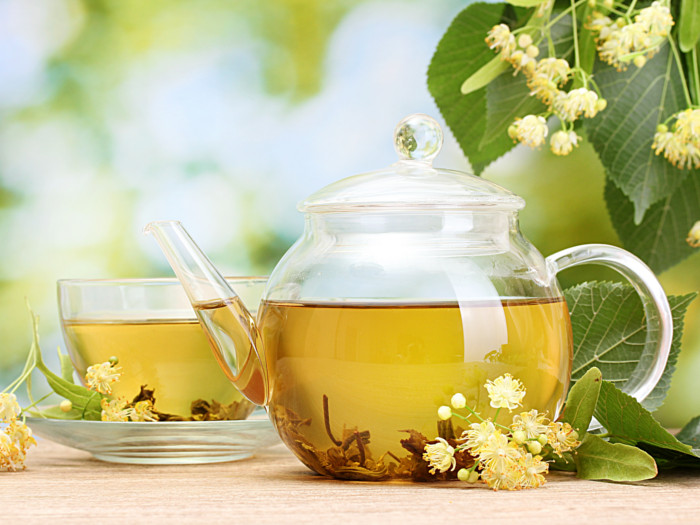 Print Recipe
Soothing Linden Tea Recipe
Linden tea is popular in folk medicine as a calming brew that can soothe anxiety and help with digestive problems. It has a sweet, pleasant taste, which is surprisingly strong.
Bring the water to a boil in a small pot.

Add the linden flower powder to the water.

Allow the powder to boil for 1 minute and then remove the pot from heat.

Let the mixture steep for 12-15 minutes.

Strain this mixture, add any sweetener, and enjoy!