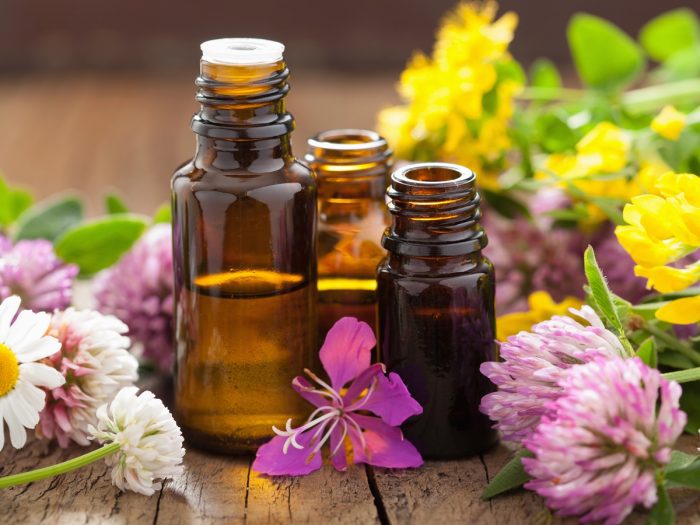 Print Recipe
Simple Valor Essential Oil Recipe
You can purchase valor essential oil online or from herbalists but making essential oil blends at home is very satisfying!
Gather all necessary essential oils and an appropriately tinted bottle to avoid damage from light.

Next, add the carrier oil, either almond or coconut oil, to the bottle if you are planning to use the oil for topical applications.


Add the four main oils of valor essential oil to the bottle.

Shake vigorously and then store in a cool, dry, and dark place until you are ready to use it.