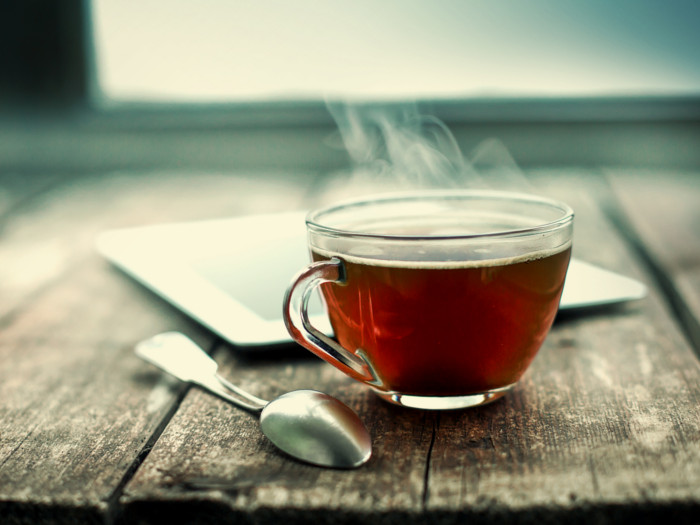 Print Recipe
Yohimbe Tea Recipe
In Africa, yohimbe tea is used as an herbal remedy for cough, colds, and to increase libido.
You can powder the yohimbe bark using a coffee grinder or a spice grinder. Make sure it is finely ground.

Warm 2 cups of water in a saucepan and add 5 tsp of the powdered bark into it. Boil for at least 10 minutes.

Strain the tea using a tea strainer into teacups. You can add cinnamon powder and honey for taste.
It is advisable to check with your doctor before using herbal supplements.
If you are trying the tea for the first time, it is best to start with half a cup to check if you are experiencing side effects.