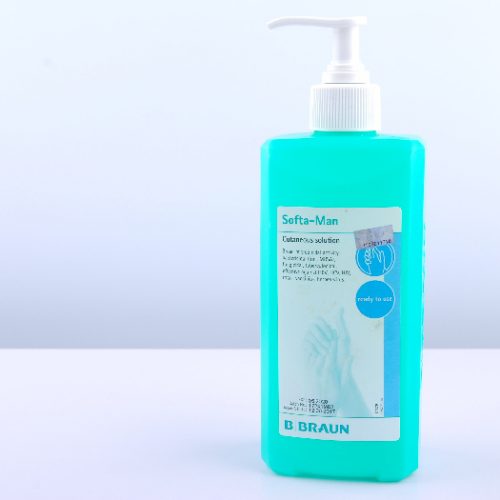 Print Recipe
How to Make Your Own Hand Sanitizer: Easy Recipe
Facing a shortage of hand sanitizers? Worry not as you can make your own hand sanitizer at home by being cautious and following these simple steps.
DIY Hand Sanitizer Gel
To make hand sanitizer gel, take a bowl and pour the isopropyl, aloe vera gel, and your favorite essential oil in the aforementioned quantities using a glass measuring container with a pouring nozzle.

Once done, take a spoon and mix the ingredients well and then whisk them together. This will give you a sanitizer gel. The essential oil will give it a nice fragrance. Put the ingredients in an empty container. And you have your sanitizer gel ready!
Hand Sanitizer (Spray)
To make hand sanitizer in the form of a spray, you can mix 2 teaspoons of glycerol with 12 fluid ounces of alcohol. Jugs of glycerol are available online and it is an essential ingredient as it prevents the alcohol from making your hands dry. If you do not have glycerol, then proceed with the rest of the recipe as it is but remember to moisturize your hands once you use the sanitizer.

Once done, add 1 tablespoon of hydrogen peroxide along with 3 fluid ounces of boiled or distilled water. Make sure that if you use isopropyl alcohol of a lower concentration, it is almost imperative to use a lesser amount of water in proportion to it as the final mixture of the sanitizer should have at least 60% alcohol content.

Fill empty spray bottles with this solution. You can add a few drops of your favorite essential oil to add to its fragrance and you are good to go!