Physical activity has a lot of significant benefits for every age group. But according to a new study, adolescents all over the world are not getting enough physical activity, which puts their health and futures at risk.
The WHO-led study which was recently published in The Lancet Child & Adolescent Health journal was done via a pooled analysis of 298 school population-based surveys with 1.6 million participants between the ages of 11 to 17 years. It spanned over 146 countries, territories, and areas. [1] [2]
When held to the minimum standard of one hour of physical activity per day, the study found that over 80% of the school-going adolescents did not meet the criteria. The number was 85% among girls and 78% among boys. Overall, girls were less active than boys in all but four regions – Tonga, Samoa, Afghanistan, and Zambia.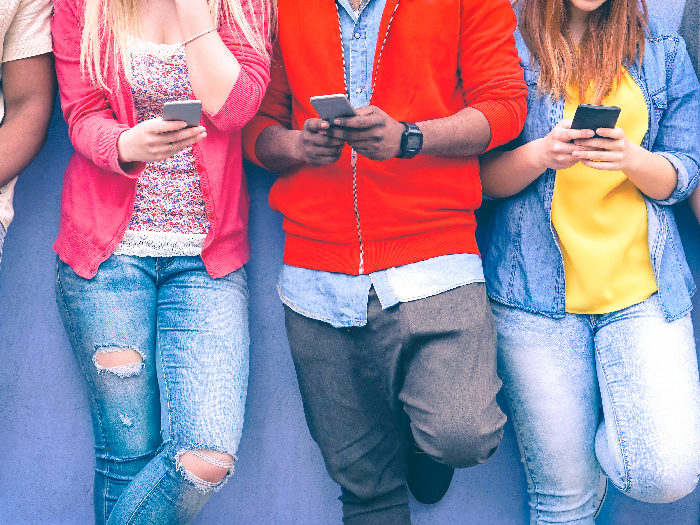 "The study highlights that young people have the right to play and should be provided with the opportunities to realize their right to physical and mental health and wellbeing," says co-author Dr. Fiona Bull, WHO. "Strong political will and action can address the fact that four in every five adolescents do not experience the enjoyment and social, physical, and mental health benefits of regular physical activity. Policymakers and stakeholders should be encouraged to act now for the health of this and future young generations."
Meeting the standards of physical activity during adolescence can have a positive effect on weight, as well as improved overall health by positively affecting cardiorespiratory and muscular fitness, plus bone and metabolic health.
WHO urges urgent action to improve the overall health of adolescents, with steps including effective policy changes and multisectoral action to offer better opportunities.