Parenting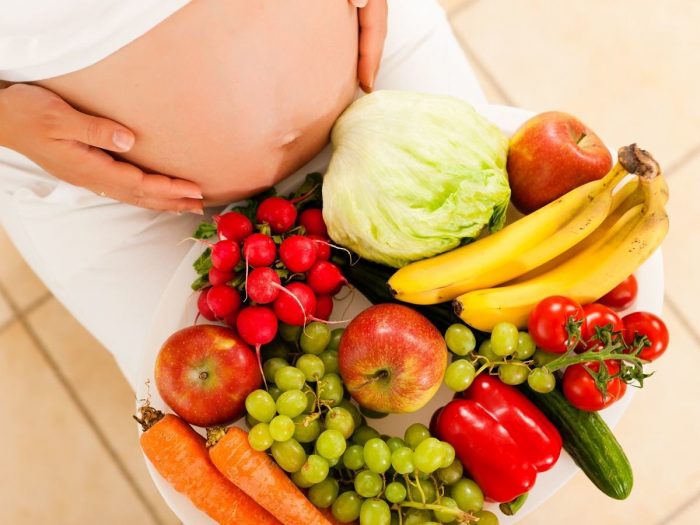 Healthy and correct diet for pregnant women plays the most important role for the unborn baby and the mother. It is important as it affects directly to the weight of baby at the time of birth. It also helps to prevent the child from developing diseases such as heart disease and obesity later in their life. Therefore it is always recommended to maintain a healthy diet, remain active and drink lots of fluids. All of this is important for the health of mother and the unborn baby.
How much calories are required during pregnancy?
Weight gain during pregnancy signifies that your body is nurturing the baby well. The blood volume increases by approximately 60% when you are ready to give birth. Therefore during pregnancy it is essential to include vitamins, minerals, proteins, fats and carbohydrates as a part of every diet. For a healthy baby, you need approximately 300 calories extra each day (if you have normal body weight). Although for individual body requirement you should consult your doctor.