About Us
Organic Facts is your source for unbiased and reliable information on organic and healthy food. We make it easy for you to find information on all aspects of wellness and clean living. At Organic Facts, you can find out about the latest foods that are trending in the international space as well as ancient spices that have been used medicinally for centuries. We know how important it is to arm people with the right information on health not just for themselves, but also for their families and pets.
Our Goal
Our mission to make it easy for you to find out more about natural healing, exercising and fitness, about parenting, and about medical conditions that may affect your loved ones.
Medical Experts
We, at Organic Facts, take our responsibility of ensuring accurate and trustworthy health and medical information for our users very seriously. Our Medical Experts team comprises doctors, registered dietitians, nurses, public health experts, licensed alternative medicine practitioners, and registered yoga teachers who have established qualifications and credentials in their respective fields. Their medical expertise and reviews help us keep our content current, evidence-based, and reliable. They work closely with our editorial team to review and add relevant information as required. We are proud of our medical experts team that spans the world.
We strive to be your trusted resource that you can rely on for health information for yourself and your loved ones.
Meet the Team
We are a team which is passionate about wellness and about getting facts right. So, what are you waiting for? Come, join the wellness movement with us!
Kiran Patil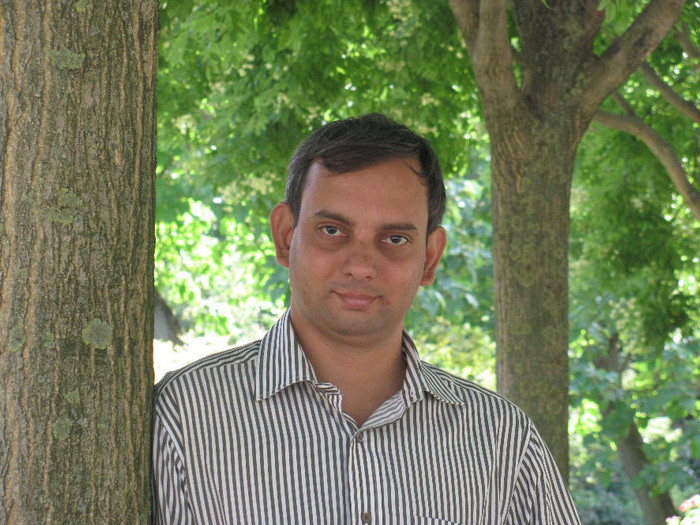 Kiran Patil is the founder of Organic Facts. He has a keen interest in health, nutrition, and organic living. He completed his B.Tech and M. Tech (Chemical Engineering) from IIT Bombay and has been actively writing about health and nutrition since over past 12 years. When not working he likes to trek and do gardening.
Meenakshi Nagdeve
Meenakshi Nagdeve, Co-Founder, Organic Facts is a health and wellness enthusiast and is responsible for managing it. She has completed the Nutrition And Healthy Living Cornell Certificate Program, Cornell University, US. She holds a Post Graduate Diploma in Management from IIM Bangalore and B. Tech in Metallurgical Engineering and Materials Science from IIT Bombay. Prior to this, she worked for a few years in IT and Financial services. An ardent follower of naturopathy, she believes in healing with foods. In her free time, she loves to travel and taste different types of teas.
John Staughton (BASc, BFA)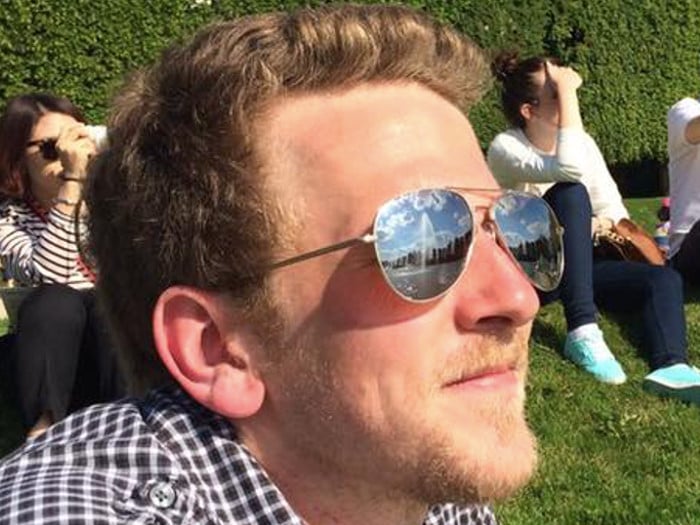 John Staughton is a traveling writer, editor, publisher and photographer with English and Integrative Biology degrees from the University of Illinois in Champaign-Urbana (USA). He co-founded the literary journal, Sheriff Nottingham, and now serves as the Content Director for Stain'd Arts, a non-profit based in Denver, Colorado. On a perpetual journey towards the idea of home, he uses words to educate, inspire, uplift and evolve.
Our Advisor
Abhishek Jain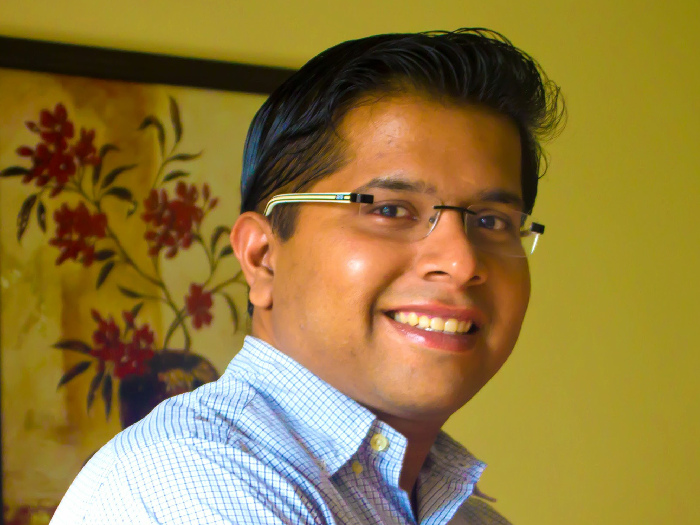 Abhishek Jain has over 10+ years of management experience in international large-scale business transformation with Deloitte Consulting, US. After moving back to India, Abhishek chose the entrepreneurial route and successfully founded Wattcon Technologies, a technology & media company that owns ScienceABC.com and BijliBachao.com. Abhishek has graduated from India's premier institute for engineering, IIT Bombay. When Abhishek is not busy with his website teams, you can find him listening to music or dabbling with photography. He has recently embraced a clean eating lifestyle and loves his salads for lunch.
Our Guest Contributors
Disclaimer
Information published on Organic Facts has been obtained through secondary sources which are believed to be reliable. Organic Information Services Pvt Ltd, therefore, does not assume any liability of the accuracy, usefulness, completeness, currency, and adequacy of the information.
Further, the information on this website is intended to be general summary information only. Organic Information Services Pvt Ltd does not warrant the actions taken by visitors based on this information.
The inclusion of examples, names, links and other references in the articles on the website is purely on the basis of their relevance to the information. Moreover, the website also has links to various other websites. Organic Information Services Pvt Ltd cannot be held responsible for any information provided on these links.
Organic Facts also provides a list of organic food stores in various countries. Organic Information Services Pvt Ltd is not affiliated with any of these stores and cannot be held responsible for the products and services provided by these stores.
Organic Facts also provides health benefits and nutritional value of various foods and home remedies for the general awareness of the readers. These home remedies, health benefits, and nutritional values refer to the food items in general irrespective of their mode of production unless mentioned specifically.
This page was last updated on April 13, 2022.