About Us
Organic Facts is your source for unbiased and reliable information on organic and healthy food. We make it easy for you to find information on all aspects of wellness and clean living. At Organic Facts, you can find out about the latest foods that are trending in the international space as well as ancient spices that have been used medicinally for centuries. We know how important it is to arm people with the right information on health not just for themselves, but also for their families and pets.

Our Goal
Our mission to make it easy for you to find out more about natural healing, exercising and fitness, about parenting, and about medical conditions that may affect your loved ones.
Medical Experts
Dr. Mahesh Gopasetty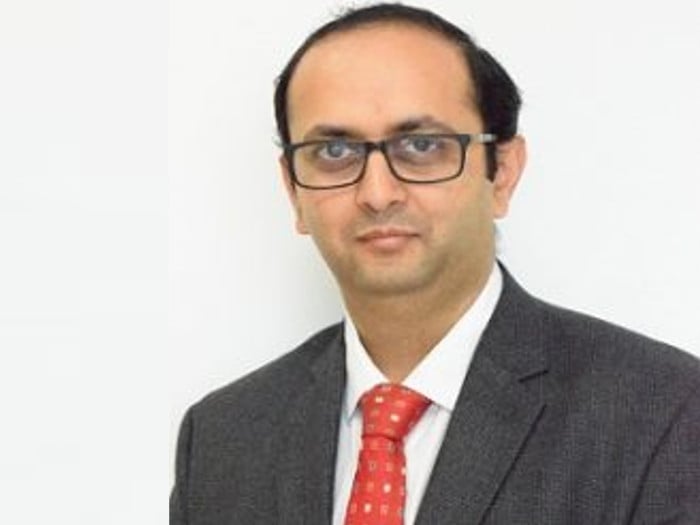 Dr. Mahesh Gopasetty is a renowned liver transplant surgeon at Fortis Hospitals in Bengaluru, India with 15 years of transplantation experience. He did his post-graduate degree in General Surgery from Kettering General Hospital NHS Trust in the UK. After this, he did his fellowship in multi-organ transplantation from the Medical University of South Carolina, Charleston, US. Dr. Gopasetty also has contributed to research articles and case reports on surgery published in peer-reviewed international journals in the National Institutes of Health, US.
Dr. Deepak Parakkal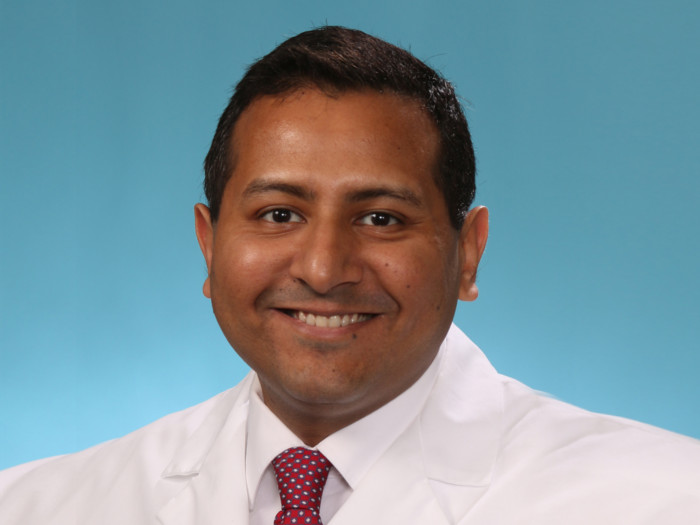 Dr. Deepak Parakkal, MBBS, MS, is a board-certified gastroenterologist and Assistant Professor of Medicine at Washington University in St. Louis School of Medicine, USA. He completed his fellowships in gastroenterology and inflammatory bowel diseases (IBD) at Mayo Clinic in Rochester, MN, USA. His research has focused on refining non-invasive tools to assess disease activity and response to therapy in IBD using Magnetic Resonance Imaging and multi-omics biomarker discovery approaches.
Dr. Abhijit Hazra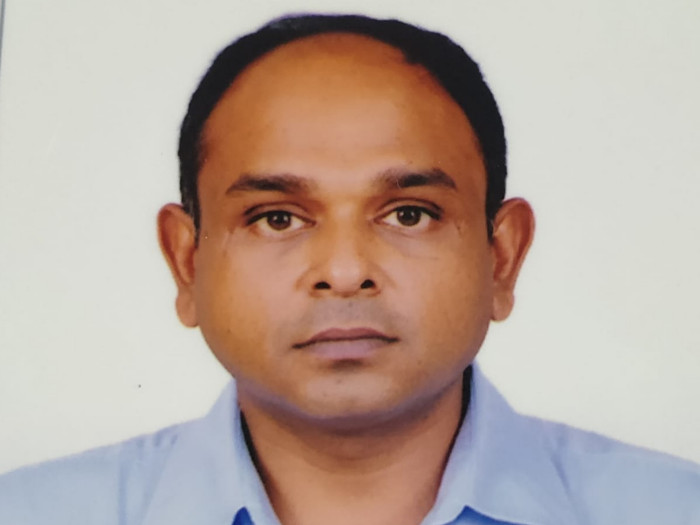 Dr. Abhijit Kumar Hazra, MBBS, DNB, is a senior consultant Neurosurgeon at Apollo Main Hospital, Chennai. He completed his fellowship in cerebrovascular surgery at the Tokyo Medical University in the year 2010. Dr. Hazra's areas of interest include endoscopic skull base surgery, full endoscopic trans-foraminal interlaminar lumbar spine surgery, and cerebrovascular surgery.
Dr. Brent Wells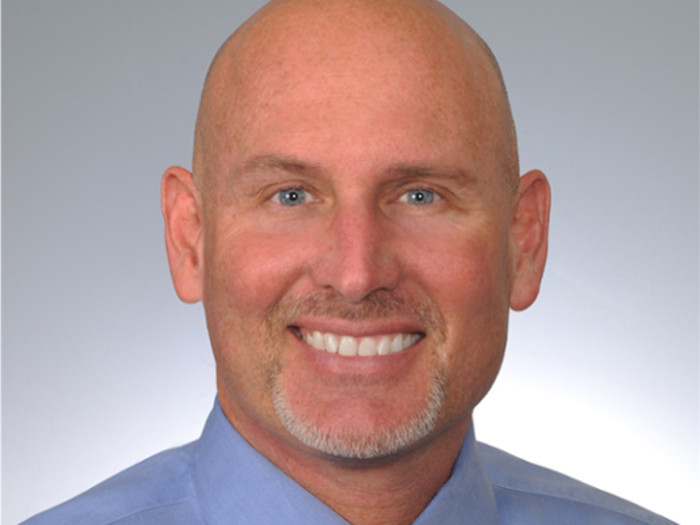 Dr. Brent is an Anchorage Chiropractor who believes in treating his patients the way he would want to be treated. Born and raised in Southern California, Dr. Wells received his Bachelor of Science degree from the University of Nevada and his Doctor of Chiropractic Medicine degree from Western States Chiropractic College. He, his wife Coni, and their three children live in and enjoy the great outdoors in Alaska.
Dr. Maneka Vig
Dr. Maneka Vig, Bachelor of Dental Surgery, is a certified dental surgeon from Maharashtra University of Health Sciences, India with 8 years of experience. Spearheaded the operations for a branch of one of India's largest dental chains. She is passionate about evidence-based medical writing and its practical applications.
Ms. Afshan Shadman Ali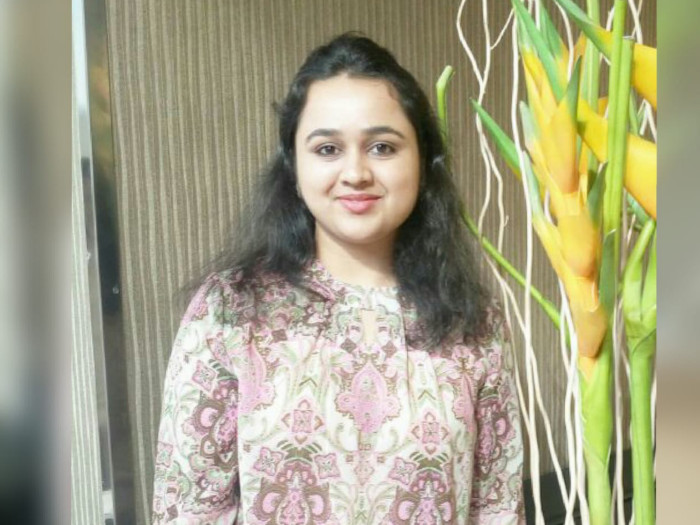 Ms. Afshan Shadman Ali, Master of Science in Clinical Nutrition and Dietetics from SNDT Women's University, is a Clinical Dietitian and a Certified Diabetes Educator with more than 3 years of hospital experience in the field of Clinical Nutrition and Dietetics. It is her endeavor to help people improve their lifestyle by giving them the power to make healthy choices and stay fit.
Dr. Sandesh Krishna Bhosale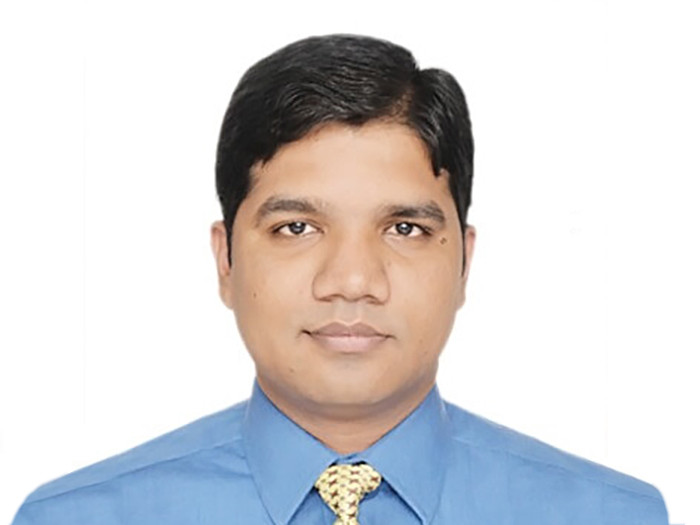 Dr. Sandesh Krishna Bhosale has completed his Bachelor of Ayurvedic Medicine and Surgery from YMT Ayurvedic Medical College (affiliated to Maharashtra University of Health Sciences) and Post Graduate Diploma in Hospital Administration from WLC college, Mumbai affiliated to University of Wigan, United Kingdom. He works as Manager – Medical Services for NyuAyurveda.
Meet the Team
We are a team which is passionate about wellness and about getting facts right. So, what are you waiting for? Come, join the wellness movement with us!
Kiran Patil, Founder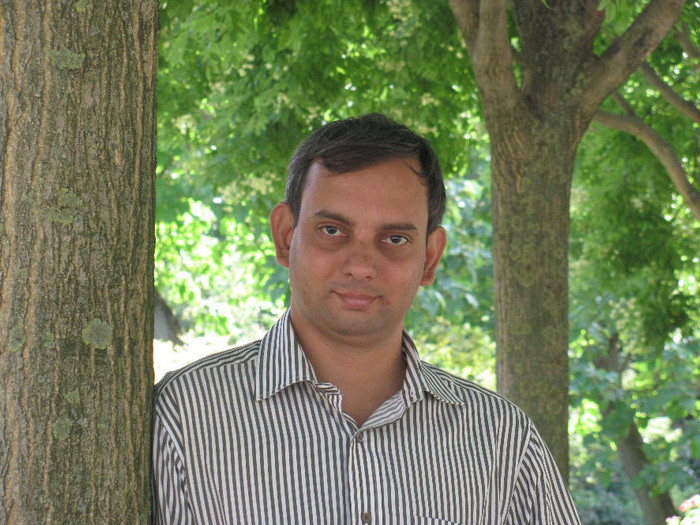 Kiran Patil is the founder of Organic Facts. He has a keen interest in health, nutrition, and organic living. He completed his B.Tech and M. Tech (Chemical Engineering) from IIT Bombay and has been actively writing about health and nutrition since over past 12 years. When not working he likes to trek and do gardening.
Meenakshi Nagdeve, Director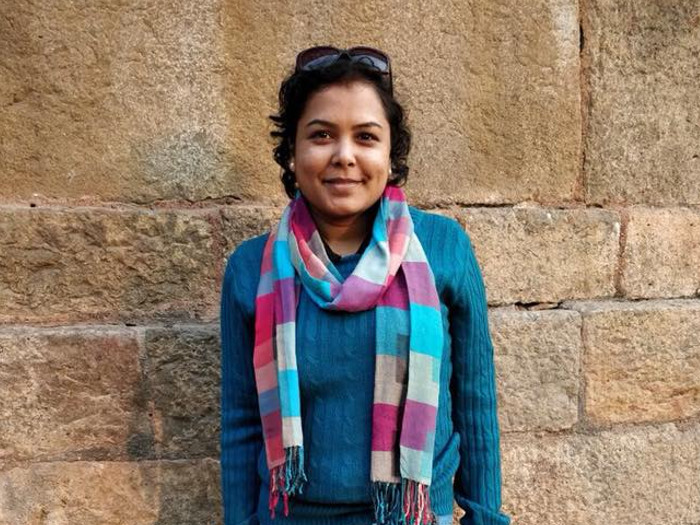 Meenakshi Nagdeve is a health and wellness enthusiast and started working on Organic Facts since 2012 and is currently responsible for managing it. She follows naturopathy and believes in healing with foods. She is currently pursuing Nutrition And Healthy Living
Cornell Certificate Program, Cornell University. She holds a Post Graduate Diploma in Management from IIM Bangalore and B. Tech in Metallurgical Engineering and Materials Science from IIT Bombay. Prior to this, she worked for a few years in IT and Financial services. In her free time, she loves to travel and taste different types of teas.
Raksha Hegde, Content Director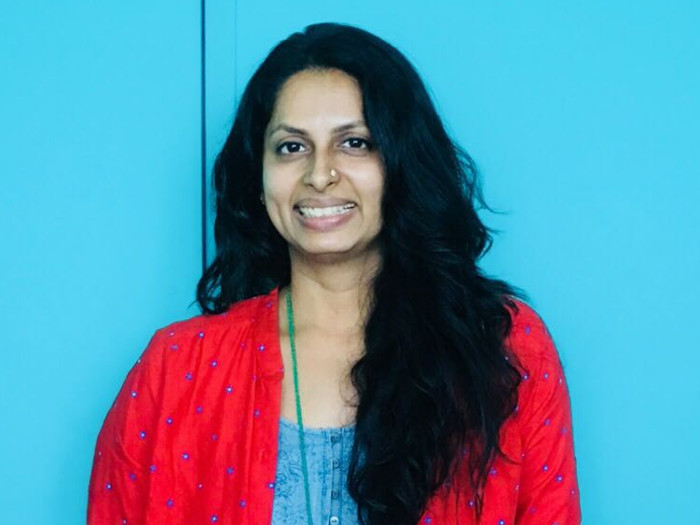 As a content writer for Organic Facts, it's no surprise that Raksha Hegde loves writing and is passionate about wellness. She's been a television reporter, a news producer, a yoga teacher, and a wellness festival curator. She's studied journalism at Boston University and now works in her favorite city, Mumbai. When not working, you can find her doing Yoga or Instagramming.
John Staughton, Health & Nutrition Writer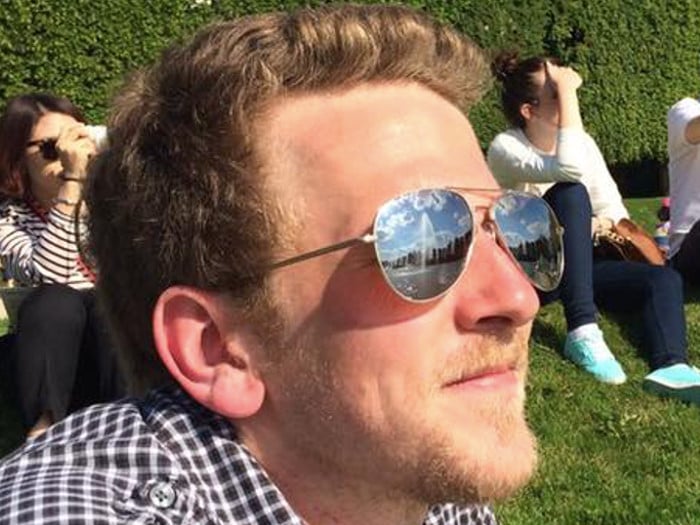 John Staughton is a traveling writer, editor, and publisher who earned his English and Integrative Biology degrees from the University of Illinois in Champaign, Urbana (USA). He is the co-founder of a literary journal, Sheriff Nottingham, and calls the most beautiful places in the world his office. On a perpetual journey towards the idea of home, he uses words to educate, inspire, uplift and evolve.
Ishani Bose, Content Writer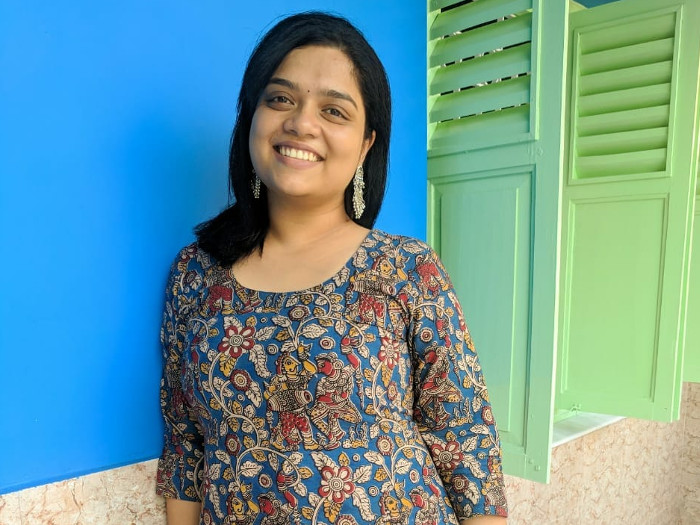 An alumnus of St Xavier's College, Mumbai, Ishani is a journalist-turned-content writer, with an avid interest in politics, history, fashion, food, health, arts, and culture. She is a food fanatic, who loves to try out interesting and healthy recipes in her free time. When she isn't writing or cooking, you'll find her Instagramming (more often than she'd like), wasting time on an assortment of things such as shopping, netflixing, and chasing her up-to-no-good pet cat throughout the house.
Komal Narwani, Associate Communication Content Developer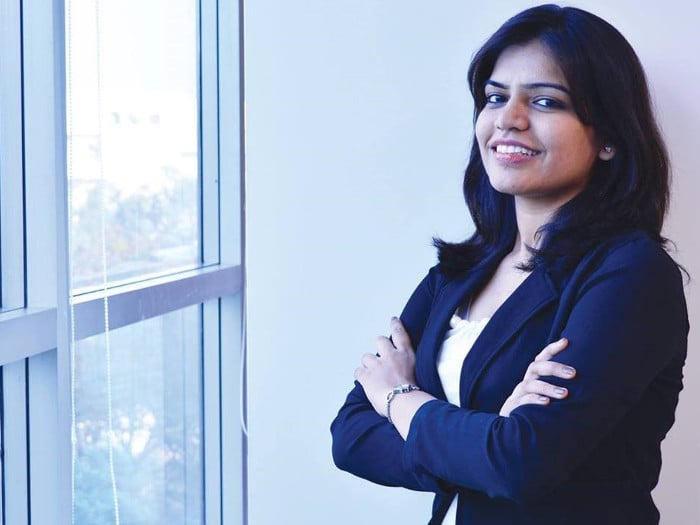 An alumnus of St. Xavier's College, Mumbai, Komal is a quirky writer. She loves to add a touch of creativity to everything she does. She has a diverse background in teaching biology, working as an analyst, and freelancing as a content writer. There are only two ways she can express herself, first is words and second is dance.
Jinal Gangar, Associate Content Developer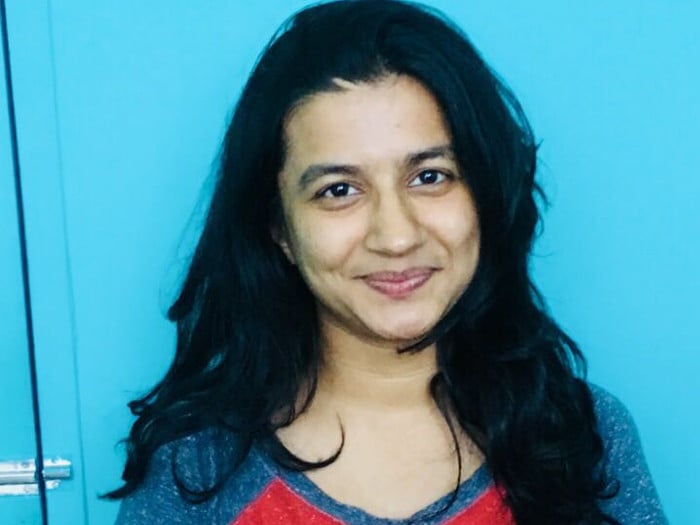 Jinal is an MBA in finance from the Mumbai University and an ex-banker. She is a wellness writer who spends her weekdays around words at Organic Facts and manages the YouTube channel and social media handles, Facebook and Instagram. On weekends, you can find her in coffee houses, movie halls, or shopping malls. Positivity drives her, and she finds peace in cooking, reading, and coffee!
Vanya Sharma, Associate Content Developer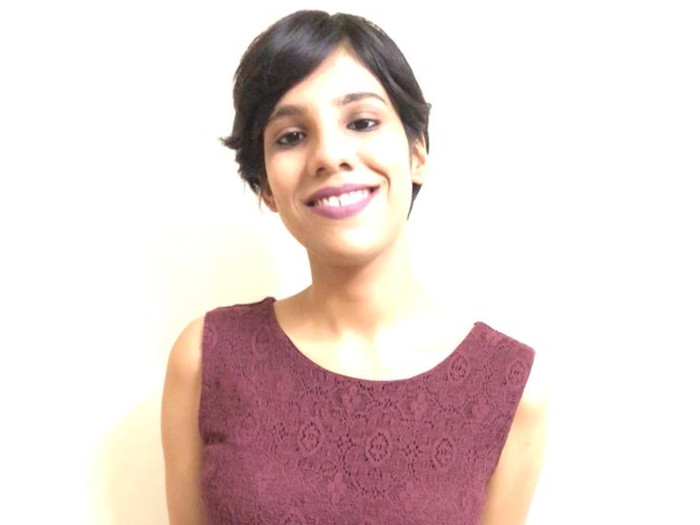 Vanya is a passionate writer with interest in the field of health, nutrition, culture, and lifestyle. She wants to spread awareness about mental health and how to tackle it. Apart from work, she spends her time reading books, watching movies, listening to music, and sometimes just collecting her thoughts. One may often find her interacting with nature and its various aspects.
Mahasweta Gangopadhyay, HR Manager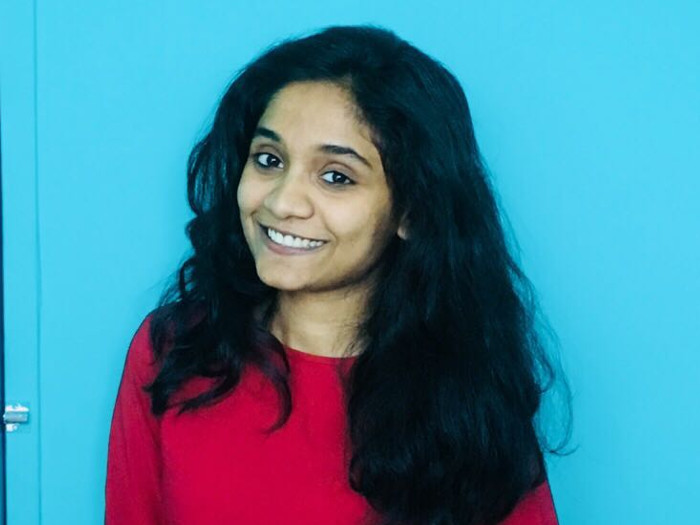 Mahasweta completed her M.Com. (Banking and Finance) from Mumbai University. Before joining Organic Facts, Mahasweta worked for ICICI bank in the business acquisition department, leading 25 associates. She also worked as an HR executive for MindScripts. Mahasweta likes to travel, dance, and listen to music.
Aneesh Angadi, Front End Developer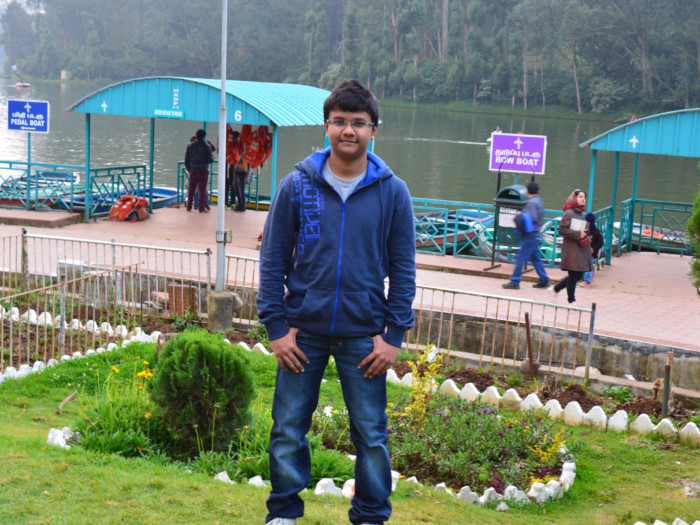 Aneesh is the youngest member of the team who joined immediately after completing his B. Tech in Computer Science and Engineering, SRM University, Chennai. He is the one man army who manages IT development, testing, automation, SEO and data analysis at Organic Facts. In his free time, he loves to read, solve complex mathematical problems, and convert caffeine to code!
Aliasgar Sutar, Design and Data Associate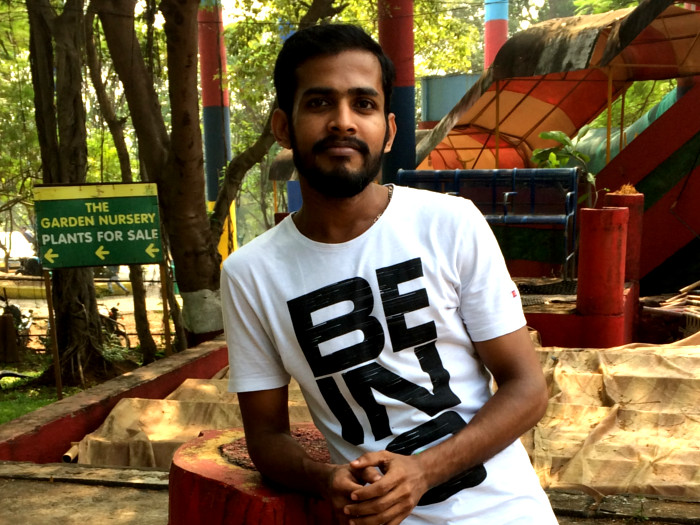 Ali works on the infographics and images on the website. He graduated from SPDT Lions Juhu College of Arts Commerce & Science, Mumbai. He worked with SITEL India prior to Organic Facts. Outside of work, Aliasgar enjoys spending time with his family and friends and loves listening to music.
Our Guest Contributors
Dr. Camilo Diaz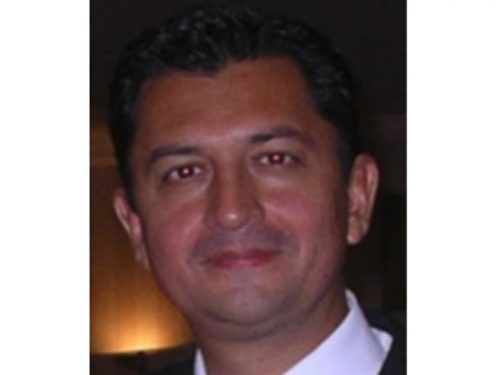 Dr. Camilo is an experienced consultant dermatologist who received expert training in the USA from top hair surgeons based around the world. He completed his dermatological training with the West Midlands Deanery in 2000 and is based out of UK and is the owner of Birmingham Dermatology Clinic.
Ali Katz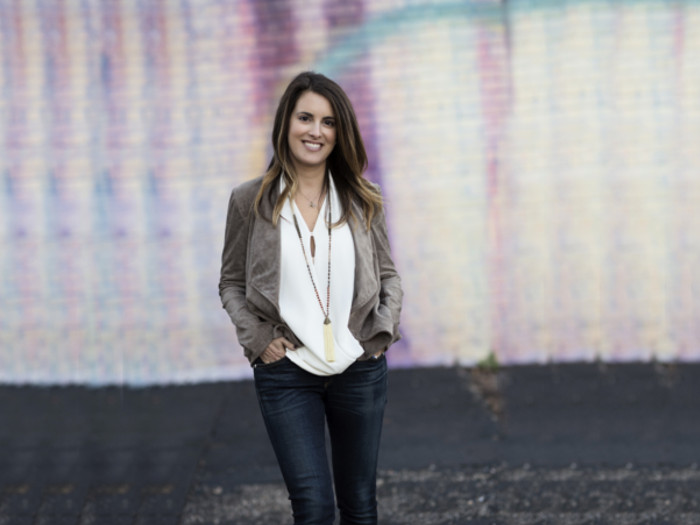 Ali Katz is a certified meditation teacher and creator of the Hot Mess to Mindful Mom brand. She has been featured on ABC, NBC, FOX News, in Family Circle Magazine, Dr. Laura and many other outlets.
Charles B. Hardy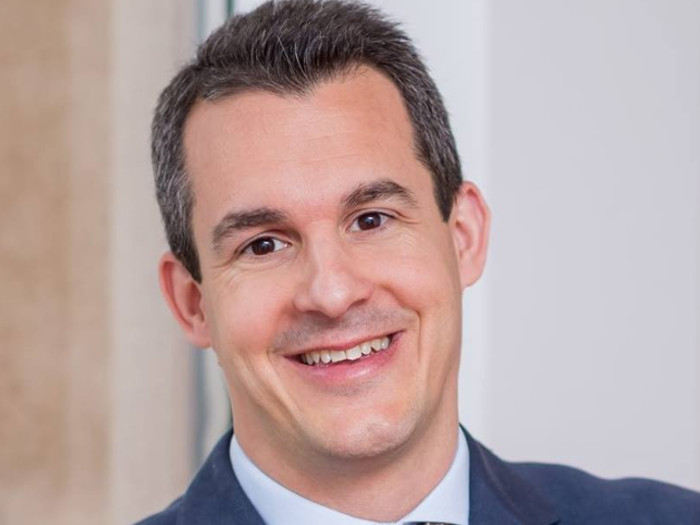 Charles B. Hardy, the founder of dogsagainstromney.com, is an original vet with tremendous love for dogs and an owner of a little Golden Retriever. He aspires to share his experience with anyone who cares about dogs.
Jack Thompson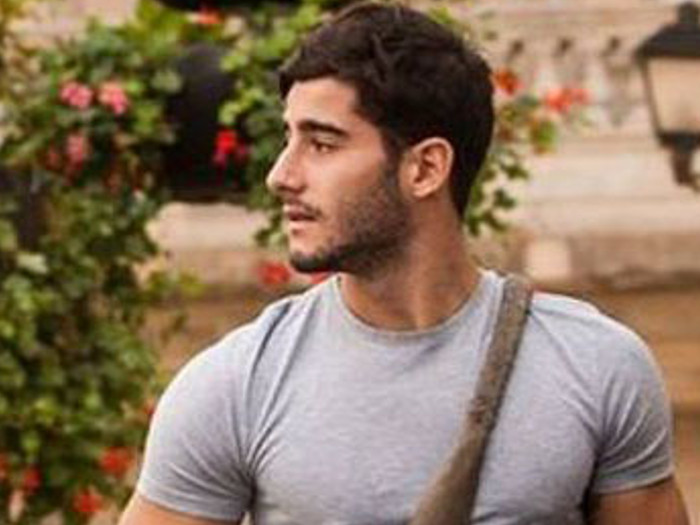 Jack Thompson is a self-appointed barbecue aficionado and lover of all vegan foods. He lives with his wife, Sara, their two children, and the three dogs that he did not pick out but now loves, in New Jersey. He is an ex-office workaholic who now uses his entrepreneur side to practice his culinary skills and relax with his family.
Robin Miller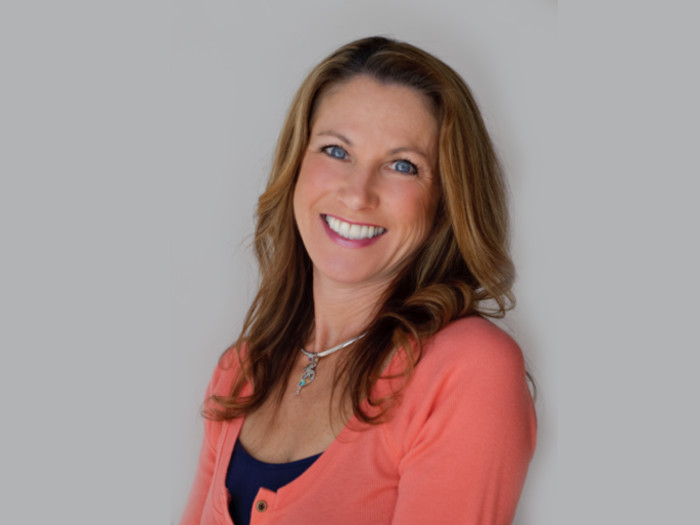 Robin Miller is the author of the best-selling cookbook 'Quick Fix Meals'. She has a Master's Degree in Food and Nutrition from New York University. She loves to blog about food on her website Robin Miller Cooks.
---
Disclaimer
Information published on Organic Facts has been obtained through secondary sources which are believed to be reliable. Organic Information Services Pvt Ltd, therefore, does not assume any liability of the accuracy, usefulness, completeness, currency, and adequacy of the information.
Further, the information on this website is intended to be general summary information only. Organic Information Services Pvt Ltd does not warrant the actions taken by visitors based on this information.
The inclusion of examples, names, links and other references in the articles on the website is purely on the basis of their relevance to the information. Moreover, the website also has links to various other websites. Organic Information Services Pvt Ltd cannot be held responsible for any information provided on these links.
Organic Facts also provides a list of organic food stores in various countries. Organic Information Services Pvt Ltd is not affiliated to any of these stores and cannot be held responsible for the products and services provided by these stores.
Organic Facts also provides health benefits and nutritional value of various foods and home remedies for the general awareness of the readers. These home remedies, health benefits, and nutritional values refer to the food items in general irrespective of their mode of production unless mentioned specifically.