Keeping the weight off continues to be a struggle more often than not. But science says that it gets even more evident as we grow, and a new research study has found why. Researchers from the Karolinska Institutet, Sweden recently published a paper which suggests that this might be due to a decrease in the lipid metabolism of the adipose tissue as we age.
The study, published this month in the journal Nature, set out to study the relationship between adipose lipid turnover and long-term changes in the body weight. It suggests that as we grow older, the breakdown of lipids in the adipose tissue slows down. This makes it progressively difficult for weight loss efforts to bear fruits.
"The results indicate for the first time that processes in our fat tissue regulate changes in body weight during aging in a way that is independent of other factors," said Peter Arner, professor at the Department of Medicine in Huddinge at Karolinska Institutet and one of the study's main authors. "This could open up new ways to treat obesity." [1]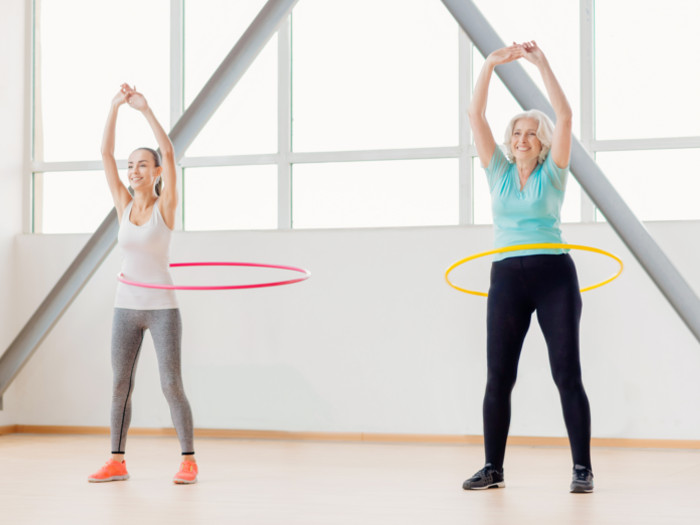 Acknowledging the global problem of obesity, the research supports the need for physical activity to affect weight loss. It further suggests weight-loss surgeries would show improved long-term effects if combined with a workout.