Don't Forget To Eat Your Fruits And Vegetables This Thanksgiving!
Just one in 10 American adults get enough fruits and vegetables in their daily diet, according to a study published by the U.S. Centers for Disease Control and Prevention (CDC). [1]
The 2015-2020 U.S. Dietary Guidelines recommends that adults eat at least one-and-a-half to two cups of fruit per day, and two to three cups of vegetables per day as part of a healthy diet. However, the study found that only 12.2% of American adults met their fruit recommendation, and an even smaller number – a little over 9% – ate the recommended vegetable servings. [2]
"This report highlights that very few Americans eat the recommended amounts of fruits and vegetables every day, putting them at risk for chronic diseases like diabetes and heart disease," said Seung Hee Lee Kwan, Ph.D. of CDC's Division of Nutrition, Physical Activity and Obesity, lead author of the study.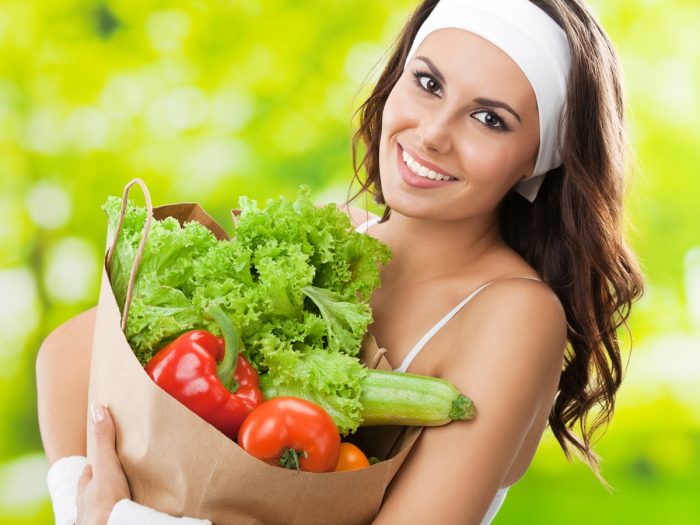 The researchers at CDC surveyed 319,415 American adults within a wide band of age, gender, race and income levels across the country. Participants were asked questions about how many times per day, week or month they had 100-percent fruit juice, whole fruit, dried beans, dark green vegetables, orange vegetables, and other vegetables. Non-100 percent fruit juice and French fries were not included as part of the recommended intake. Men, young adults and people living in poverty, all recorded a dismal intake of fruits and vegetables. The study found that women fared better than men and adults aged 51 years and more, scored higher on the fruits-and-vegetables front.
The low levels of fruit and vegetable consumption raise alarm bells on the overall health situation for Americans. Seven of the top 10 leading causes of death in the U.S. are from chronic diseases. Eating a diet rich in fruits and vegetables daily can help reduce the risk of many leading causes of illness and death, including heart disease, type 2 diabetes, some cancers, and obesity. The CDC has urged people to visit www.choosemyplate.gov for tips on convenient and affordable ways to eat a healthy diet. [3]