A potentially powerful antibiotic has been discovered by researchers in a bag of dirt from the backyard, according to a study published in the journal Nature Microbiology. [1]
Researchers at Rockefeller University in New York discovered malacidins, a class of antibiotics that are commonly found in soil but haven't been reported to be produced in lab-culture till date. This new class of antibiotics can be effective against various infections and drug-resistant microbes.
Scientists scanned through 1500 soil samples in order to identify the new compounds. The team reported: "We extracted the DNA of the bacteria directly from the soil and put it into a bug that can be easily grown in the laboratory. Those bugs then formed the basis of the new antibiotics." They found that the new compound could inhibit the ability of infectious bacteria to build new cell walls. It is unlikely for the bacteria to evolve in a way that this could be resisted.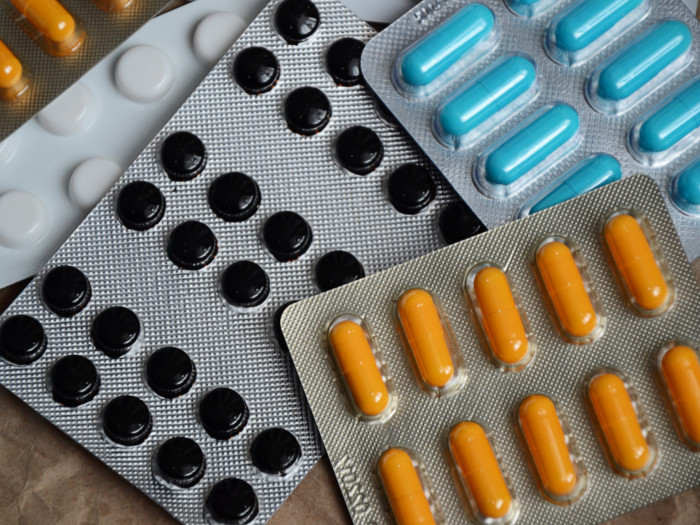 On the basis of the tests performed on the bacteria, the new compounds appear to be safe for use on mice. However, the research team led by Dr. Sean Brady, are not going to submit it for human testing as it is too early on in research. [2]
According to National Institutes of Health, 70% of infectious-bacteria are resistant to at least one common drug used to treat the infection. Antibiotic-resistant infections account for nearly 2 million illnesses and 23,000 deaths in America every year, reports the U.S. Centers for Disease Control and Prevention (CDC). Antibiotic resistance is at an all-time high in all the parts of the world. Discovery of antibiotics that are effective against drug-resistance bacteria is crucial for the health of millions. [3] [4]
Researchers tell you how you could do your bit- The soil that yielded the new antibiotic was probably shipped by Dr. Brandy's parents. Thus, to broaden their researches further, the team has set up a website called 'Drugs from Dirt' that appreciates soil donations across the globe. Donate some soil and feel proud to be a part of this initiative. [5]