Bacteria found on the skin layer acts as a layer of protection against some cancers. According to a study published in Science Advances, a potential anti-cancer role of a bacteria living on the skin has been discovered. [1]
"We have identified a strain of Staphylococcus epidermidis, common on the healthy human skin, that exerts a selective ability to inhibit the growth of some cancers. This unique strain of skin bacteria produces a chemical that kills several types of cancer cells but does not appear to be toxic to normal cells," said study author Dr. Richard Gallo, Chair of the Department of Dermatology at the University of California, San Diego.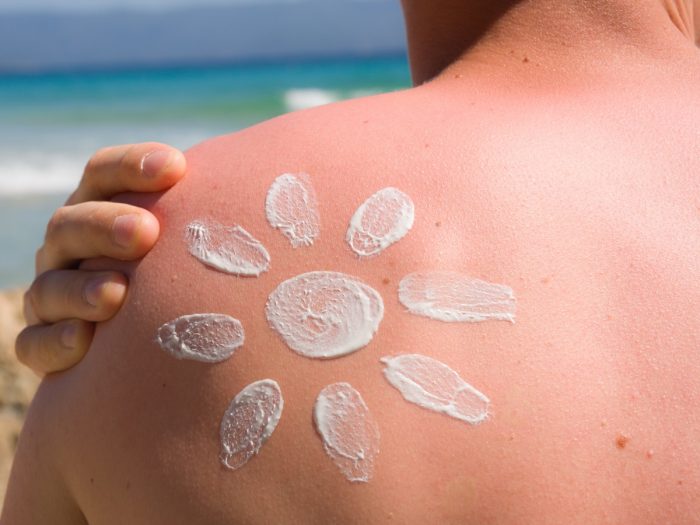 Researchers found out that the S. epidermidis strain of bacteria produces 6-N-hydroxyaminopurine (6-HAP), a chemical that prevents the replication of DNA in tumor-causing cells, ultimately, preventing the spread of tumor cells. It also has the potential to inhibit the development of UV-induced skin tumors.
Scientists from the University of California [2] performed the study on four groups of mice. Two groups were injected with skin cancer cells. Group 1 received 6-HAP shots and group 2 was injected with dummy shots, every 48 hours over a two-week period. Tumors grew in all mice. However, tumors found in group 1 mice were about half the size of those in the group 2 mice. The other two groups, group 3 and 4, were hairless mice who were exposed to UV rays. One group was applied 6-HAP on their backs and the other group was not. After 12 weeks of being periodically exposed to UV rays, group 3 developed one tumor each and group 4 had four to six tumors. This showed that the compound has effect in both conditions, when injected and on topical application too!
"Further studies are needed to understand how 6-HAP is produced, if it can be used for prevention of cancer or if loss of 6-HAP increases cancer risk," concluded Dr. Richard Gallo.