Lack of breast cancer awareness amongst men is already a cause for concern. Adding to this is another study that suggests that the percentage of mortality after a breast cancer diagnosis is higher amongst men than in women.
The study was recently published in the JAMA Oncology journal and was conducted by a group of researchers primarily from the Vanderbilt-Ingram Cancer Center. It has set out to compare the mortality between men and women after breast cancer diagnosis and assess the factors involved in causing the disparity. [1]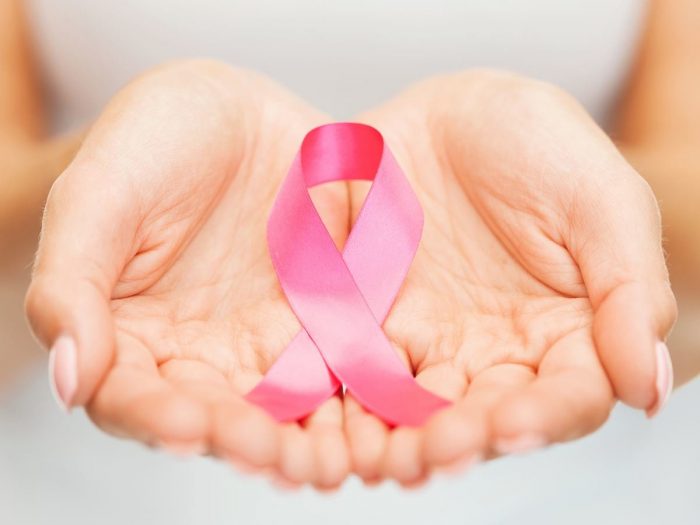 These conclusions are key in deciding the further course of breast cancer treatment and survivorship care. It was a registry-based nationwide cohort study that used the National Cancer Database. The factors which were considered to analyze the mortality disparity included race or ethnicity, clinical characteristics, treatments, and access-to-care.
According to the NIH National Cancer Institute, a family history of breast cancer can increase the chances of male breast cancer. While breast lumps are a common symptom, a change in the breast size and shape, underarm lumps, and an inward-turned nipple are also some of the symptoms. [2]
October is world breast cancer awareness month.