Breastfeeding for six months or longer cuts the risk of developing type 2 diabetes nearly in half for women throughout their childbearing years. The new findings by researchers are significant as they add to a long list of evidence which shows that breastfeeds has protective effects for both, mothers and babies, including lowering a mother's risk of breast and ovarian cancer.
Researchers from the Kaiser Permanente Division of Research, California analyzed data from a thirty-year-old study called the Coronary Artery Risk Development in Young Adults (CARDIA). The analysis included over 1200 women of a different race, without diabetes prior to pregnancy, who delivered at least one baby. Over 30 years, each woman was routinely screened for diabetes, which included diagnostic screening criteria. The women participants also gave information about their diet, exercise and the total amount of time they breastfed their children. [1]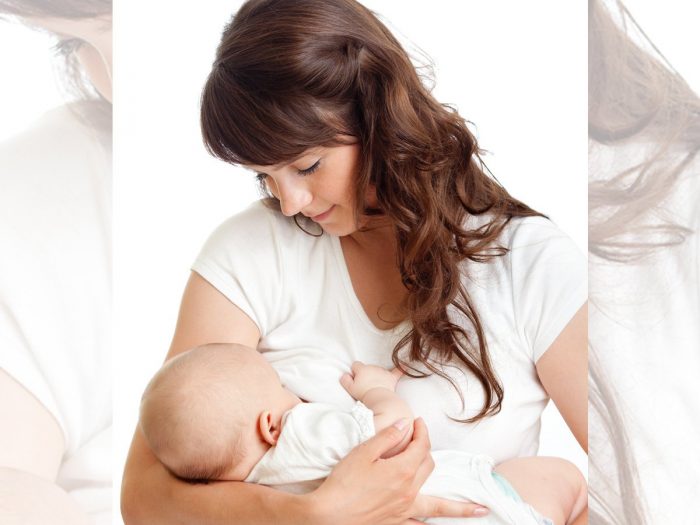 "We found a very strong association between breastfeeding duration and lower risk of developing diabetes, even after accounting for all possible confounding risk factors," said lead author Erica Gunderson, a senior research scientist at the Kaiser Permanente Division of Research. She explained that diabetes risk for new mothers decreased in a marked manner as breastfeeding duration increased, regardless of race, gestational diabetes, lifestyle behaviors, body size, and other metabolic risk factors measured before pregnancy.
Researchers said women who breastfed for six months or more across all births had a 47 percent reduction in their risk of developing type 2 diabetes compared to those who never breastfed. Also, women who breastfed for six months or less had a 25 percent reduction in diabetes risk.
The study was published in the JAMA Internal Medicine in their online January issue. Researchers said that the findings may have implications for social policies to extend paid maternity leave so that mothers could breastfeed their babies for a longer duration.