You can love it or you can hate it – we are talking about the humble broccoli. But it is one green superfood that people with Type 2 diabetes should have a bowlful of.
Here's why – broccoli contains an ingredient called sulforaphane that can significantly lower blood sugar levels in people.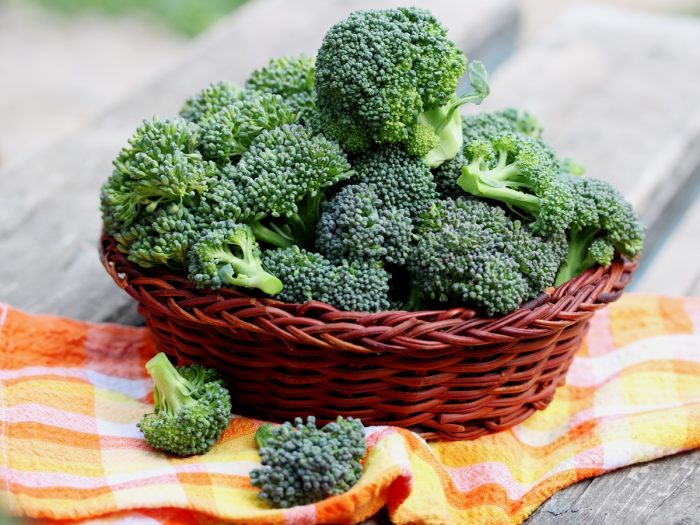 According to a recent study, the broccoli compound had the ability to reduce glucose levels in diabetic rats in previous lab experiments. Anders Rosengren from the University of Gothenburg in Sweden, along with a team of experts, tested the effect of broccoli on 97 people with type 2 diabetes. The volunteers were given a concentrated dose of sulforaphane every day for three months, or a placebo. All but three people were on a diabetes medication, metformin. [1]
The results showed that those who didn't take the diabetes medicine were able to control their blood sugar levels relatively well because of the beneficial effect of sulforaphane. "There are strong indications that this can become a valuable supplement to existing medication," said Rosengren.
Those who consumed the broccoli extract saw their blood glucose reduce by 10% more than those on the placebo. The sulforaphane was most beneficial in obese participants with "dysregulated" diabetes, whose baseline glucose levels were higher, to begin with.
The concentration of sulforaphane given was around 100 times than that found naturally in broccoli. "It was the same as eating around five kilograms of broccoli daily," said Rosengren. For this reason, he said it may be more beneficial for people with type 2 diabetes to have the broccoli extract in a pill form.