You can get away with buying your children a smaller number of toys this Christmas! Children tend to focus better and use their playtime more creatively when they are given fewer toys, show the findings of a new study.
Researchers from the University of Toledo in Ohio, US found that kids under the age of three were far more imaginative when they had a small number of toys to play with. [1]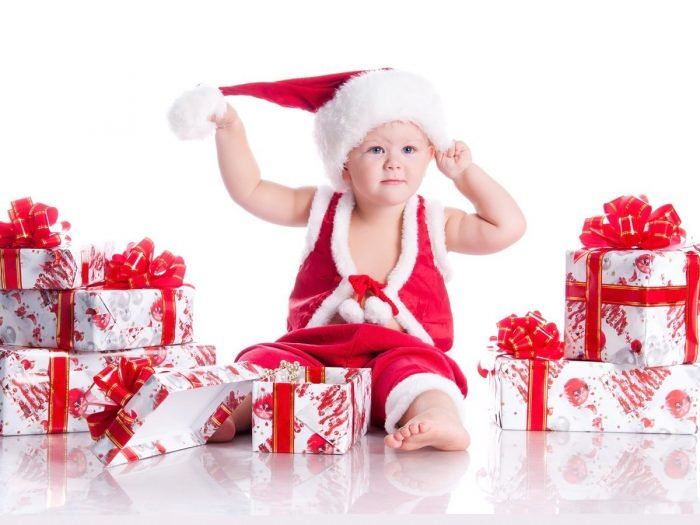 For the study, researchers studied the behavior of 36 toddlers with either four toys or 16 toys for an allotted playtime of half-an-hour. Children who were given four toys did not just play for a longer duration but also used the toys in a greater variety of ways.
"One recommendation may be to opt for having fewer toys available in a play environment for any one play session. When there is an abundance of toys, small collections can be rotated into play while the majority is stored away, providing opportunities for novelty without creating the distraction posed by having too many toys available," the authors of the study stated. The study is published in the journal Infant Behaviour and Development.
The findings can help primary caregivers, educators, child care providers, health and rehabilitation professionals, and social service providers who work on promoting children's participation in play. They can use the idea of playtime with fewer toys to improve the child's imagination, creativity and skill development.
The United States has the largest toy market in the world. According to Statista, the US toy market was worth $25.5 billion in 2015, with China at a second position at $9.5 billion. [2]
Research shows that toys are increasingly being given as treats to children and the popularity of the toys are short-lived or seasonal. The study findings come at a time when parents are under pressure to buy the latest toys for their children. Most parents have to deal with a long list of toys for Christmas which are demanded by their children.