Love eating chili pepper? Beware of its capabilities too!
A young (34-years-old) man was ended up in an emergency room after eating the hottest chili pepper 'Carolina Reaper'. He suffered unbearably painful episodic headaches, says the study published in the journal BMJ Case Reports. [1]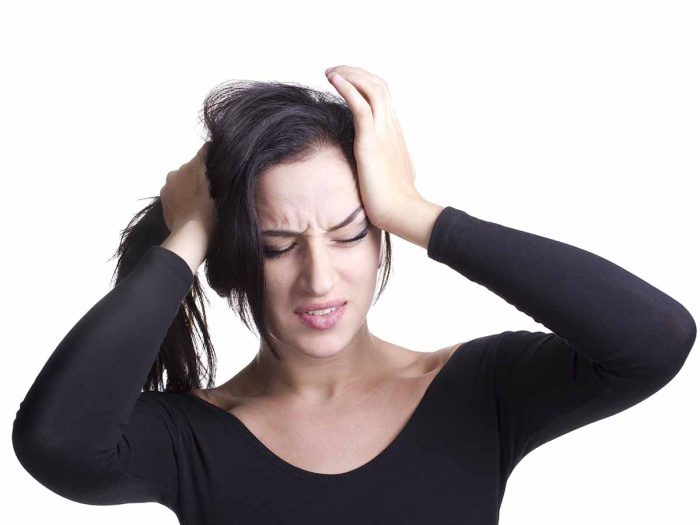 The man had to be rushed to the hospital and put into emergency care. This is because he faced multiple life-threating consequences. Know the consequences of participating in the chili contest. Here's what happens to you after eating the hottest chili pepper:
Thunderclap headache: A condition where the pain of headache peaks within 60 seconds, like a clap of thunder. It may result in bleeding in and around the brain, which may prove to be fatal.
Reversible cerebral vasoconstriction syndrome (RCVS): A condition where there is sudden constriction of the vessels that supply blood to the heart. Its symptoms include sudden severe headaches, resulting in thunderclap headache.
Dry heaves: A condition where individuals get a sensation or feeling of vomiting but don't vomit.
Severe neck pain: A condition where individuals experience intolerable pain in the neck.
This is one of a kind case report as this is the first case associated with eating a chili pepper. Previously, there have been reports of cayenne pepper causing sudden constriction of the coronary artery and heart attack. Interestingly, the man's after-effects cleared up eventually, on their own. It was reconfirmed after a CT scan 5 weeks later showed that the constricted arteries had returned to their normal width.
There are a lot of chili eating contests across the world. Many participate in it too. While some get fascinated and others enjoy eating hot chilies, it is important to note that there are severe consequences of it. Especially if it is the world's hottest chili. Some also say, "Fear the Reaper".