The year began with a health scare for the world, and perhaps affecting animals and humans. By the end of 2019, a pneumonia outbreak was reported in Wuhan city, China. Within the next few days, the world awoke to a new coronavirus with cases registered in China, Thailand, and Japan. As per the latest reports, the virus can spread from human-to-human, putting people such as healthcare workers at immediate risk. With developments emerging from several corners with increasing frequency, here is a lowdown of what we need to know about the China coronavirus which has overtaken everything else to become the top health scares at the moment.
Coronavirus is a group of viruses, not a single virus. It can affect humans as well as animals. Some of the most known cases include MERS-CoV and SARS. MERS, or Middle Eastern Respiratory Syndrome Coronavirus, caused a respiratory condition that was first reported in 2012 in Saudi Arabia. The first few cases of SARS, or Severe Acute Respiratory Syndrome, were found in Asia in 2003 and spread quickly from there. There have been no SARS reports since 2004.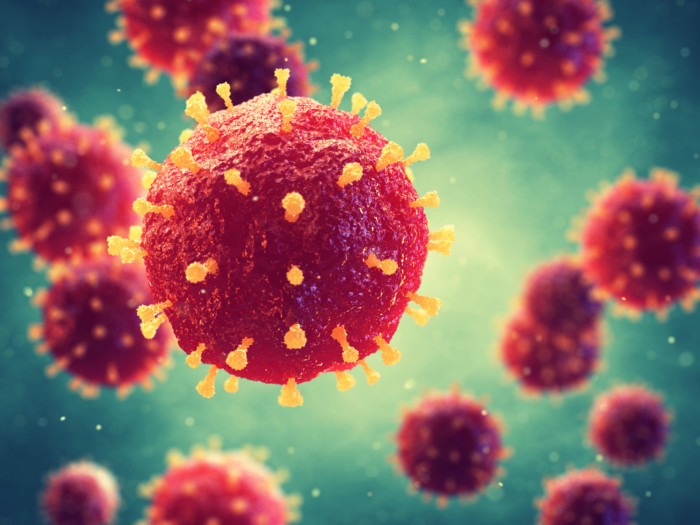 However, when the first report of coronavirus appeared from Wuhan in Hubei Province, China in December, speculations were raised about whether this is a recurrence of the SARS coronavirus, or something related.
The latest reports from the CDC note that this a new coronavirus, also suggesting that it may be zoonotic in origin i.e. it might have developed in animals which lead to its spread. Since then, four known deaths have occurred in China, while a statement by the WHO emphasizes the need for investigations into the source in China to continue. [1] [2]
Further developments have also alerted these international organizations and parties involved in crisis management that the virus could spread from human-to-human contact. An article published by the MRC Centre for Global Infectious Disease Analysis at the Imperial College London predicts about 1,723 cases of the new coronavirus in Wuhan City alone. As per updates as recent as January 23rd, China has reported 557 cases with 4% (17) deaths. [3]
According to WHO, common symptoms of infection are respiratory symptoms, fever, cough, shortness of breath, and difficulty in breathing. In more severe cases, the infection can cause pneumonia, severe acute respiratory syndrome, kidney failure, and even death. To help more precise and quicker detection of the novel coronavirus cases around the world, China has released the genetic sequencing that it has identified through their cases.
The CDC has issued a Level 1 travel warning for China. Travelers to Wuhan have been advised to keep away from animals and animal markets and avoid contact with sick people. [4]
The WHO convened emergency meetings of experts on 22nd and 23rd January. While it did not declare the recent coronavirus outbreak as an international public health emergency (PHEIC), it did chalk out some guidelines regarding the scare.
It has warned other countries of an outbreak possibility while advising PRC to take adequate measures in case of special events such as the Chinese New Year. On the other hand, the committee appreciated efforts by China to investigate and contain the current outbreak. With reporting of second-generation cases outside Wuhan, as well as fourth-generation cases within the city that is now governed with strong containment measures.