Most Americans accept that climate change is real, and a crisis, despite what some of their leaders have to say about it. However, they might not necessarily have a clear idea about why it is happening, how is humankind responsible, and what can we do about it.
These conclusions appear as the results of a national poll conducted by The Washington Post and the Kaiser Family Foundation (KFF). It involved 2,293 adult participants as well as 629 teenagers between the ages of 13 to 17. They were asked to answer a questionnaire online, or via telephone. [1]
It was found that over 60 percent of adults and teenagers believe climate change to be an issue of importance. While it ranked lesser than issues like immigration and healthcare for adults, more teenagers were concerned about climate change than the number concerned about immigration issues.
When asked about whether they would like the next president to be concerned about climate change and favors government action on climate change, a majority of teenagers and adults wanted it to be the case. Most of them were unhappy with the way the current president of the USA is handling his job, as well as issues such as climate change, healthcare, and immigration. However, 50 percent of people approved of Donald Trump's stance on the economy.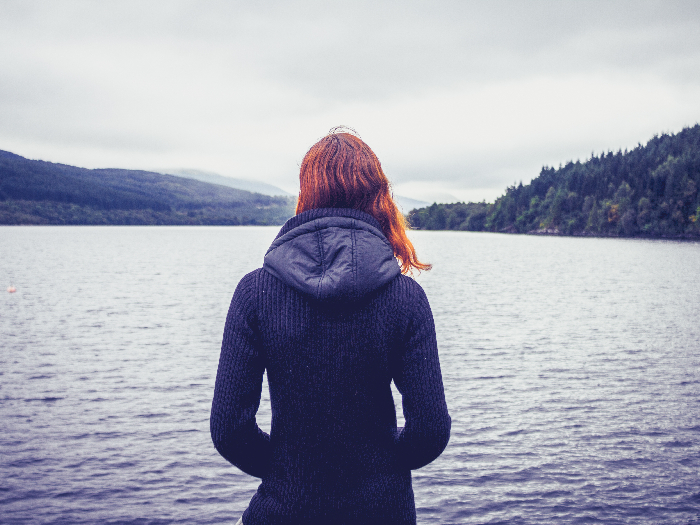 "Americans in increasing numbers are coming to understand that climate change is real, that it's human-caused, that there's an overwhelming consensus among the experts that human-caused climate change is happening, that it's bad, that it's harmful to people, not just plants, penguins, and polar bears," Ed Maibach, a professor of communication at George Mason University. "And there are things we can do. This is not like a meteor toward Earth — we actually have some options here." [2]
The survey also found that most Americans were still in the initial stages of understanding what climate change is and what causes it. Some thought that plastic bottles and bags caused it, while that is the reason for ocean pollution, which has recently been in the news.
A majority accepted that cutting forests, driving cars and trucks, and burning fossil fuels caused climate change. While 37 percent cited 'the sun getting hotter as one of the reasons', only 24 percent thought airplane travel contributed to the problem.
The survey highlights the need for creating public awareness and education on urgent issues such as climate change, to which humans contribute in a significant manner.