Now you can take your coffee break without any guilt. Drinking as little as one cup of coffee per week may reduce the risk of heart failure by 7 percent and stroke by 8 percent.
Largest And Most Comprehensive Heart Study
A team of researchers compared coffee drinkers to non-coffee drinkers and observed that coffee drinkers had a lesser risk of heart failure. This was the data analysis from one of the largest and longest-running cardiovascular study undertaken in the US, known as the Framingham Heart Study.
The Framingham Heart Study is a long-term, ongoing cardiovascular group study on residents of the town of Framingham, Massachusetts. The study began in 1948 with 5,209 adult participants from Framingham and is now on its third generation of participants. [1]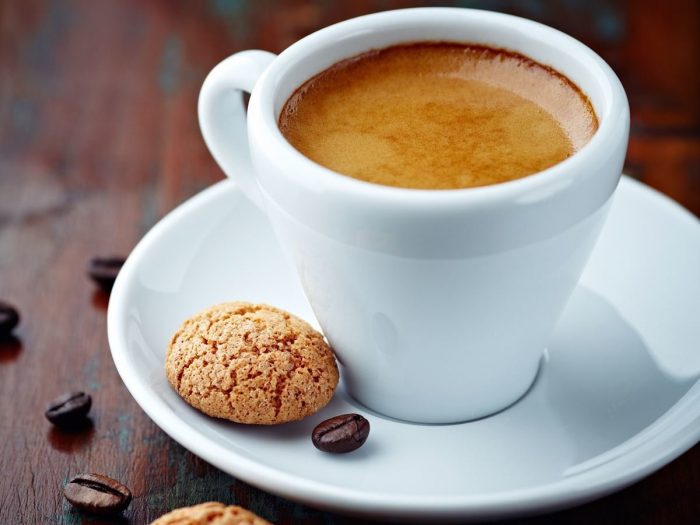 Machine Learning Used As Research Tool
The research was done using machine learning – a tool that gives the computers the ability to analyze without being explicitly programmed to do so. The computer uses the machine learning tool to find associations within data.
The researchers validated the computer analysis results by further investigating data from two other studies, the Cardiovascular Heart Study and the Atherosclerosis Risk in Communities Study. However, this time the researchers used traditional methods. The association between drinking coffee and a decreased risk of heart failure and stroke was consistently noted in all three studies.
While the link between consumption of certain foods and its effects on the human heart is known, the researchers believe there are several unidentified risk factors yet to be uncovered. "Our findings suggest that machine learning could help us identify additional factors to improve existing risk assessment models. The risk assessment tools we currently use for predicting whether someone might develop heart disease, particularly heart failure or stroke, are very good but they are not 100 percent accurate," said Laura M. Stevens, first author of the study, a doctoral student at the University of Colorado School of Medicine, and data scientist for the American Heart Association.
Heart failure is one of the most common reasons for hospital admissions among people who are aged 65 years and older, according to the American Heart Association. But this condition is not limited to seniors. It occurs when the heart muscle is weakened and cannot pump enough blood to meet the body's needs for blood and oxygen. [2]
Don't drink too much of it!
Drinking a cup of coffee a day does not have any known harmful effects till now. But drinking too many caffeinated beverages is not recommended by doctors as it can cause a whole host of problems such as acidity, insomnia, and restlessness. So, enjoy your cup of coffee and get its health benefits too, but make sure you don't have too many.