People who wear dentures could be at risk of malnutrition because the wearers generally tend to avoid chewing healthy food. Researchers at King's College London found that people who wear dentures or have less than twenty teeth struggle to chew food properly, and this could lead to weak muscles and joint health. [1]
According to the study, published in the journal Geriatrics & Gerontology International, tooth loss and dentures cause frailty in muscles and joints in older people. This can expose them to a risk of bone breakage and falls.
The researchers found that the weakness in the muscles and joints was mainly due to a poor nutritional intake. "Nutritional intake explained approximately one-third of the association," the authors of the study stated in the report. This is because people who had fewer teeth or those who were wearing dentures were not able to chew food properly.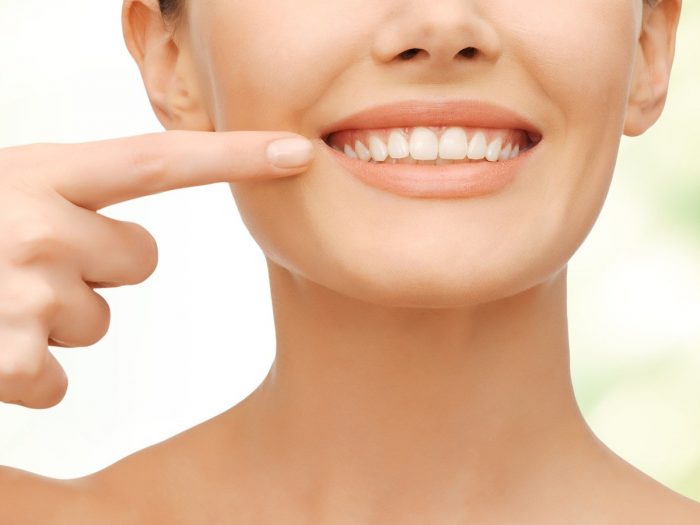 For the study, data was collected from the National Health and Nutrition Examination Survey 2011/2012. This survey is a program of studies designed to assess the health and nutritional status of adults and children in the United States. The researchers used handgrip strength to test muscle and joint strength. The number of teeth and denture use were examined by calibrated dentists. The participants were then interviewed for information about socio-demographic factors, nutrients intake, and general health status. [2]
People who used dentures, and those who had less than 20 teeth, were found to have consumed the least amount of nutrients. They were also found to be frailer.
In general, it has been found that people with dentures tend to avoid fibrous foods or raw foods which may be good for them because they are just too difficult or painful to eat. Studies have shown that people with dentures also don't chew their food properly and swallow bigger chunks instead. This lessens their ability to enjoy their food as well as places a burden on their digestive system. [3]