In a significant step towards fighting the Ebola virus, the European Medicines Agency has granted conditional marketing authorization for Ervebo, the first vaccine for active immunization of adults at the risk of infection. Encouraging this move, the WHO will also move towards the prequalification of the vaccine.
Conditional marketing authorization is approval granted to medicine which addresses unmet medical needs of patients, even when the available data is less comprehensive than required by usual standards. A genetically engineered, replication-competent, attenuated live vaccine, Ervebo is otherwise recognized as rVSVΔG-ZEBOV-GP. Available data suggest that it offers protection against Ebola virus disease in humans with a single-dose administration. [1]
"The conditional authorization of the world's first Ebola vaccine is a triumph for public health, and a testimony to the unprecedented collaboration between scores of experts worldwide," said Dr. Tedros Adhanom Ghebreyesus, WHO Director-General. "My deepest gratitude is to the studies' volunteers, researchers, health workers in Guinea, other countries and the Democratic Republic of the Congo who have put themselves at risk to ensure people are protected with this vaccine." [2]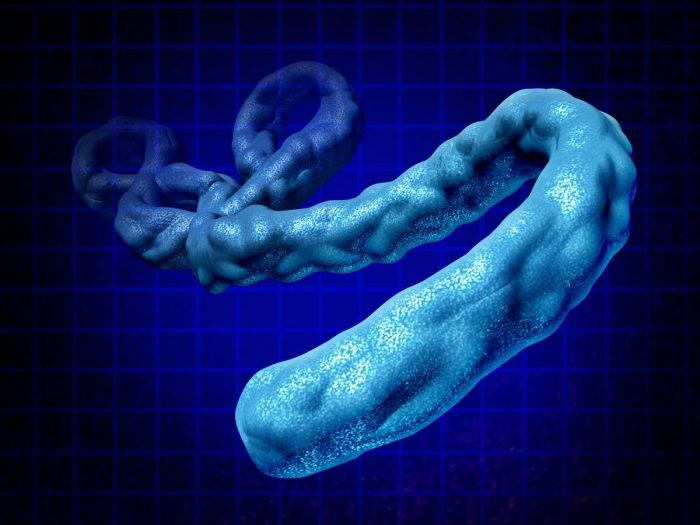 The Ebola virus disease is caused by the Ebola virus. The outbreak of this disease is currently observed in west Africa, with the latest outbreak happening in the Democratic Republic of Congo. In July 2019, it has been declared a public health emergency of international concern by the WHO.
Presently, there are no approved therapies available for Ebola. Eight vaccines are undergoing a clinical evaluation. With the current authorizations, according to the WHO, Ervebo will be available in the Democratic Republic of Congo by mid-2020.