While eggs are not the most recommended food when you are dealing with high cholesterol, there doesn't seem to be enough reason to stay away from it either. Or have we fallen prey to industry propaganda? A new review study shows that the egg industry has funded a vast amount of research over the past decades, most of which have ended up downplaying the role of egg in negatively affecting cholesterol levels in the blood.
The team of researchers at the Physicians Committee for Responsible Medicine considered egg and cholesterol studies from 1950 to March 2019. It was found that prior to 1970, the role of industry in the realm of research was negligible. While it increased gradually over the next couple of decades, industry-funded research increased to 60 percent between 2010 to 2019. [1]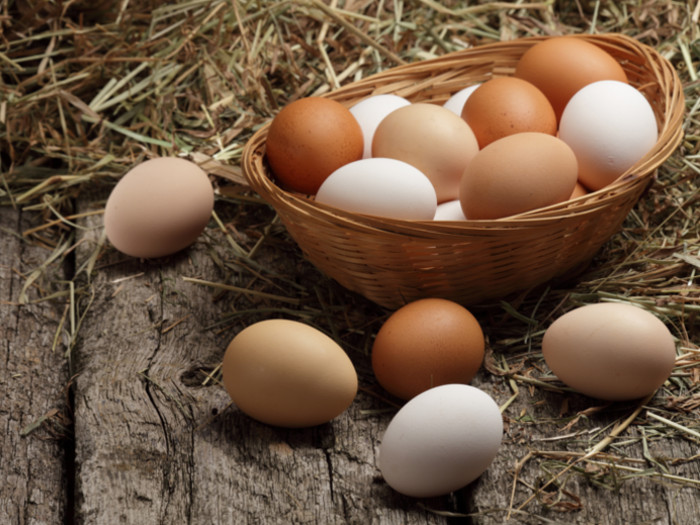 "In decades past, the egg industry played little or no role in cholesterol research, and the studies' conclusions clearly showed that eggs raise cholesterol," says study author Neal Barnard, MD, president of the Physicians Committee for Responsible Medicine. "In recent years, the egg industry has sought to neutralize eggs' unhealthy image as a cholesterol-raising product by funding more studies and skewing the interpretation of the results."
Despite the fact that a majority of research was backed by the industry in the past decades, overall 85 percent of research has shown that eggs have an effect on blood cholesterol. On the other hand, industry-funded research reported cholesterol increase through their studies, they downplayed the impact eggs had on the same.
The paper is now available in the American Journal of Lifestyle Medicine. [2]