Your empathetic behavior is not only influenced by your experiences and upbringing, your genes are partly responsible too, says study.
Empathy has two parts:
Cognitive empathy – ability to understand the emotional state of other beings, and
Affective empathy – ability to respond to the emotional state of other beings with appropriate feelings.
A self-report developed by scientists to measure both parts of empathy is called Empathy Quotient or EQ.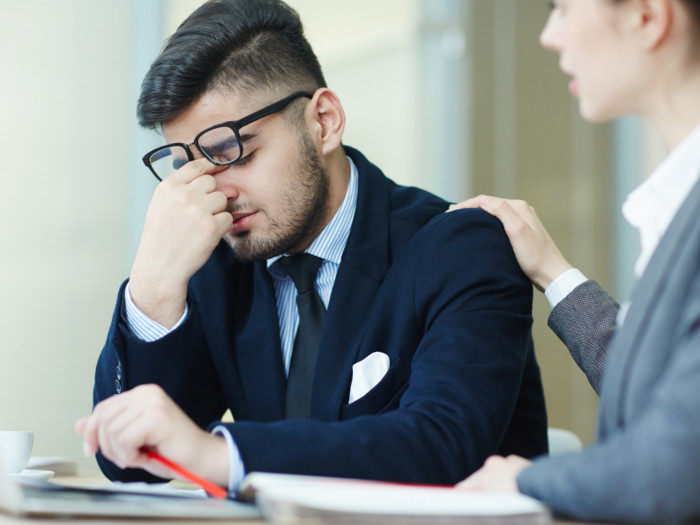 The new study published in the journal Translational Psychiatry was led by Varun Warrier and his research team from the University of Cambridge, with a data of more than 46000 customers of a genetics company, 23andMe. This largest genetics study, involved all the customers to submit the EQ form online and provide a saliva sample for analysis. The analysis led to three important results: [1]
The role of genes: It confirms one-tenth of the role of our genes in our empathetic behavior. This also confirms one of the previous studies, which examined empathetic behavior in identical vs. non-identical twins.
The difference in both genders: Women are more empathic than men, but not due to their genes. In this case, it is influenced by non-genetic factors like hormone influences before birth, socialization, and others; which vary widely in both the sexes.
Autism risk: Those associated with lower levels of empathy are at a higher risk of autism.
"Finding that even a fraction of why we differ in empathy is due to genetic factors helps us understand people such as those with autism who struggle to imagine another person's thoughts and feelings. This can give rise to disability no less challenging than other kinds of disability, such as dyslexia or visual impairment. We as a society need to support those with disabilities, with novel teaching methods, workarounds, or reasonable adjustments, to promote inclusion," said Professor Simon Baron-Cohen, Director of the Autism Research Centre at Cambridge University.