People cannot be fat and fit at the same time, says a study published in the European Heart Journal. [1]
The idea that one can be overweight or obese and still not have increased risk of heart disease, aka obesity paradox, is a myth. The study shows that BMI (Body Mass Index) above 22 poses a risk of heart diseases, heart attacks, and high blood pressure. The risk also rises with an increase in the circumference of the waist due to fat deposits. According to lead-author Dr. Stamatina Iliodromiti, University of Glasgow: "Any public misconception of a potential 'protective' effect of fat on heart and stroke risks should be challenged."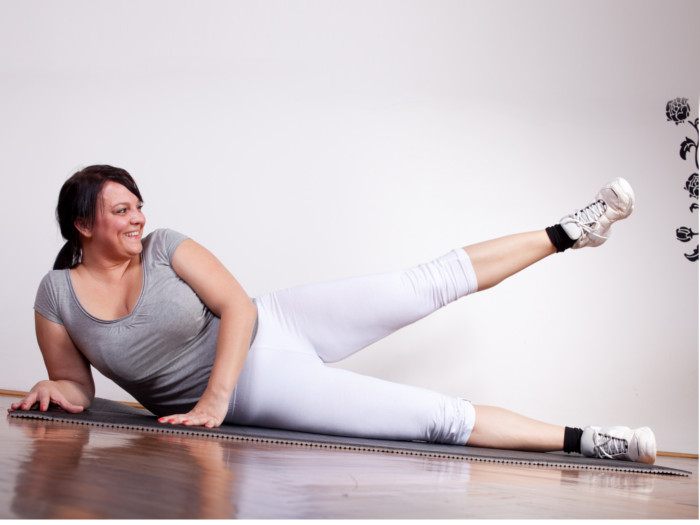 According to BMI guidelines:
18.5 to 24.9 – Healthy
25 to 29.9 – Overweight
30 and above – Obese
This has been one of the largest and longest research involving a study of about 300,000 people with a follow-up and observation for nearly 10 years. The study was performed on adults who were healthy at the time of enrolment. The 'Fat yet fit' was challenged by the following results:
BMI: The body mass of 22-23 posed the lowest cardiovascular risk.
Above BMI 22: The cardiovascular risk increased by 13% for every 5.2 increase in women and 4.3 in men.
Women with a waist circumference of 74 cms: Cardiovascular risks increased by 16% for every 12.6 cms increase in waist circumference.
Men with a waist circumference of 83 cms: Cardiovascular risks increased by 10% for every 11.4 cms increase in waist circumference.
Other conclusions: Similar results were obtained after calculating their waist-to-hip, and waist-to-height ratios, as well as percentage body fat.
"We know many cannot get to such low body mass so the message is, whatever your BMI, especially when in the overweight or obese range, losing a few kilos or more if possible, will only improve your health. There are no downsides to losing weight intentionally and the health professions need to get better at helping people lose weight," said co-author Professor Naveed Sattar.