It is common to feel weakened after heart failure, but if your goal is to get better, you should consider some physical activity. A new animal study discovered that arterial stiffness resultant of heart failure can be managed with a healthy dose of exercise.
The traditional recommendation to heart failure patients would be bed rest with minimal physical activity. The new research studied four groups of Yucatan miniature swine to reach the conclusion that chronic continuous and interval exercise training regimens prevent coronary artery stiffness related to heart failure. Swine are known to have blood vessels and heart muscles which are structurally and functionally similar to humans.
"People with heart failure cannot do everything that a healthy individual can, so the question becomes how much exercise can they handle and what type of impact will it have on their health," said Craig Emter, associate professor in the College of Veterinary Medicine, University of Missouri and one of the authors of this study. "We found that regardless of intensity level, some type of physical activity was good for heart health compared to no exercise at all."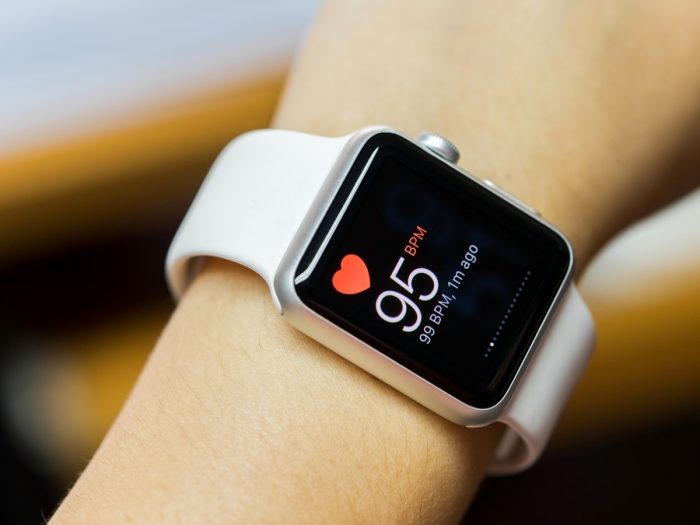 The results are bound to have an effect on human medicine by providing a therapeutic option for heart failure patients.
The study was funded by the National Institutes of Health and was published in the Journal of Applied Physiology. [1]