At a time when diabetes, cardiovascular diseases, and several such metabolic conditions are on the rise, a good dose of physical activity is recommended for everyone. But are all kinds of physical activities adding to your health? The study finds that heavy manual activity at work could be doing harm to your cardiovascular health.
The new research acknowledges physical activity as a broad concept and aimed to understand the difference between all types of physical activities and their impact. It was jointly conducted by researchers from Inserm, Paris and the Baker Heart and Diabetes Institute, Melbourne.
The data for this review was gathered from the Paris Prospective Study III, which involved over 10,000 participants between the ages of 50 to 75. The cardiovascular health of these participants was assessed using echo tracking, or ultrasound imaging of the carotid artery.
The study concluded that high intensity sporting physical activity is associated with a better neural baroreflex. On the other hand, routine physical activity at work, such a lifting load, was associated with an abnormal neural baroreflex and arterial stiffness.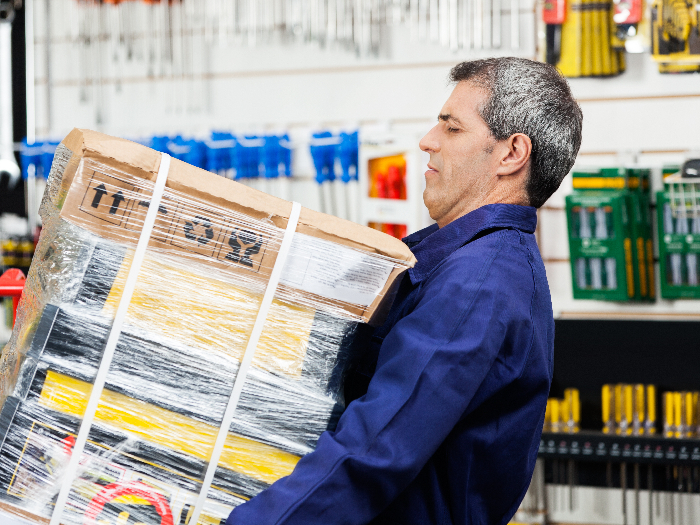 "Our idea was to look at whether all types of physical activity are beneficial, or whether under some circumstances physical activity can be harmful. We wanted in particular to explore the consequences of physical activity at work, especially strenuous physical activity such as routinely carrying heavy loads, which could have a negative impact", explains Jean-Philippe Empana who led this study.
The researchers aim to replicate the results in other populations and further explore the interactions between physical activity and health. The paper was published in the journal Hypertension. [1]