For a condition like AIDS, anti-retroviral therapy (ART) is the closest help you could get. The results of some new experiments could change that for the better. Studies supported by the National Institutes of Health have managed to reactivate the resting immune cells that were latently infected with HIV or SIV.
With ART, HIV levels in the body are suppressed to undetectable levels. However, traces still live on latently through resting in different cells in the body. These are bound to rear its head once ART is stopped, putting the person at a risk of an HIV rebound. Through the new set of experiments, scientists have managed to reactive the latently infected immune cells.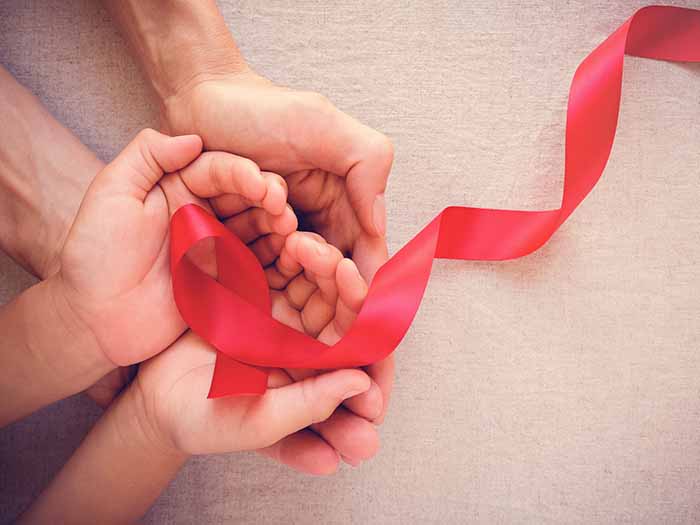 Once awake, these cells can start making copies of the viruses, which could then be targeted by the immune system as well as anti-HIV drugs. These findings not only make ART more effective but also helps achieve more towards the goal of making HIV curable.
"A simple, safe and scalable cure for HIV is an aspirational goal that, if achieved, would accelerate progress toward ending the HIV pandemic," said Anthony S. Fauci, M.D., director of the National Institute of Allergy and Infectious Diseases, part of NIH. "These new findings help sustain our cautious optimism that an HIV cure is possible."
While some of the previous studies trying to put the 'kick and kill' method to use have proven too toxic, the present study uses the compound AZD5582. 20 mice and 21 rhesus monkeys were the subjects of this study.
The papers summing the results of these experiments have been published in the Nature journal. [1] [2]