We might something surprisingly and desirably common with axolotls, the 'walking fish' amphibian which is commonly found in Mexico. A new study has found that humans, akin to this salamander, could be capable of growing back cartilages in joints.
The research was recently published in the Science Advances journal. It has discovered the mechanism through which joints can repair themselves. It also notes that this mechanism is more defined in ankle joints, as compared to the hip joints. This could have a positive impact on the treatment of osteoarthritis. [1]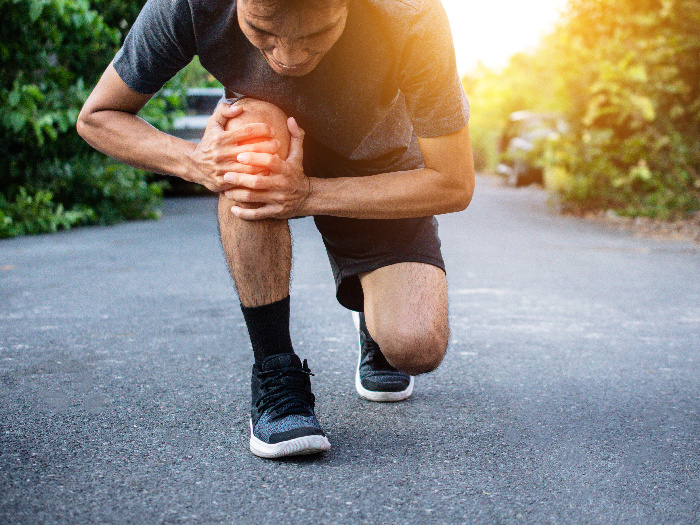 "We believe that an understanding of this 'salamander-like' regenerative capacity in humans, and the critically missing components of this regulatory circuit, could provide the foundation for new approaches to repair joint tissues and possibly whole human limbs," said senior author Virginia Byers Kraus, M.D., Ph.D., a professor in the departments of Medicine, Pathology and Orthopedic Surgery at the Duke University Medical Center. [2]
The findings of this study also help understand why ankle injuries pertaining to the cartilage heal better, whereas knee or hip injuries could often increase the risk of arthritis. It was discovered that microRNAs, present more expressly in the ankles as compared to knee or hip joints are responsible for this self-healing and growth.
These microRNAs, the study notes, have the potential to serve as a solution for the prevention, delay, or reversal of arthritis.