We celebrate the big moments in life. Graduation, getting a job, parenthood is all milestones we cherish for the rest of our lives and associate them with happiness. But did we ever associate it with weight gain? It is not one, but two separate studies that have linked some major adulthood milestones to a decrease in activity and weight gain.
The first of the two studies is a systematic review and meta-analysis of the changes in physical activity, diet, and body weight across the education and employment transitions in early adulthood. It found that there was a decrease in physical activity amongst individuals after they left high school, with men being 16.4 minutes less active per day, while women being 6.7 minutes less active per day. It also observed a trend of weight gain after high school, as well as diet qualities decreasing after high school as well as after university.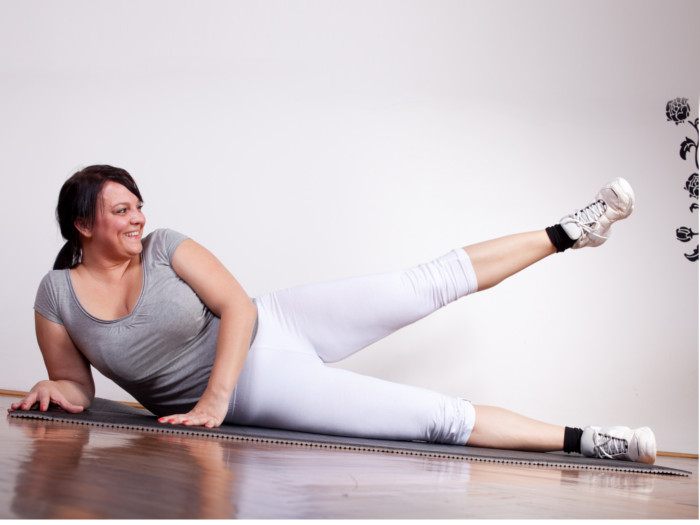 The second study was a systematic review and meta-analysis of changes in BMI, diet, and physical activity after attaining parenthood. It found that there was a 17% difference in the BMI changes between being parents and not having kids. The changes were observed in motherhood as well as fatherhood. There was limited evidence for diet, but physical activity declined after this life change.
"Children have a relatively protected environment, with healthy food and exercise encouraged within schools, but this evidence suggests that the pressures of university, employment, and childcare drive changes in behavior which are likely to be bad for long-term health," said Dr. Eleanor Winpenny from CEDAR and the MRC Epidemiology Unit at the University of Cambridge. "This is a really important time when people are forming healthy or unhealthy habits that will continue through adult life. If we can pinpoint the factors in our adult lives which are driving unhealthy behaviors, we can then work to change them."
Both these papers have been published in the Obesity Reviews journal. [1] [2]