Magic mushrooms are known to induce hallucinations, which is mainly attributed to the presence of psilocybin. While these properties might not seem helpful against depression, a new study says that they might work well against it when coupled with meditation.
The study suggests that the hallucinogenic effects induced by such mushrooms include feelings of bliss and unity. It further says that such reactions involving self-transcendence and a reduced sense of self-focus are similar to the state of mind brought about by the practice of mindful meditation.
On the other hand, the researchers note that depression is associated with recurring negative emotions and thoughts, exaggerated self-focus, and impaired social interactions. The research claims to have demonstrated that the combination of psilocybin and meditation increased the incidence and intensity of alterations of consciousness characterized by profound states of self-dissolution and virtually no anxiety.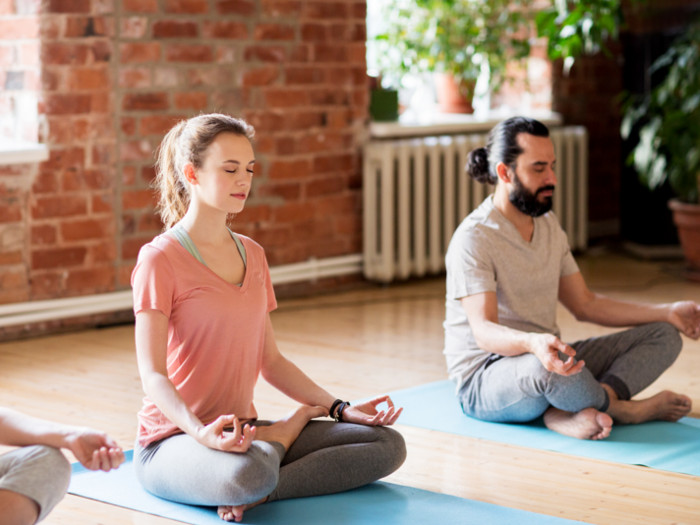 "Our findings shed light on the interplay between pharmacological and extra-pharmacological factors in psychedelic states of mind," says Franz Vollenweider, professor of psychiatry, University of Zurich and the director of this study. "They indicate that mindfulness training enhances the positive effects of a single dose of psilocybin and can increase empathy and permanently reduce ego-centricity. This opens up new therapeutic avenues, for example for the treatment of depression, which is often accompanied by increased self-focus and social deficits."
Conducted by a team of researchers at the Hospital of Psychiatry, University of Zurich, the study sought to understand the acute and sustained response to psychedelic psilocybin in a mindfulness group retreat. The findings were recently published in the Scientific Reports journal. [1] [2]