If you ever wondered about the benefits of the practice of mindfulness, there is a new study that highlights it well. According to new research, mindfulness could help practitioners control opioid cravings, while also helping them reduce pain.
The study suggests that the use of mindfulness techniques, along with medication for opioid dependence, may result in an increase in self-control and self-awareness. Involving 30 patients undergoing mindfulness plus methadone therapy, the research found that a combination of these interventions resulted in better control of cravings, and greater improvements in pain, stress, and positive emotions.
"Methadone maintenance therapy (MMT) has been an effective form of medication treatment for opioid use disorder," said associate professor Nina Cooperman, a clinical psychologist in the Division of Addiction Psychiatry at Rutgers Robert Wood Johnson Medical School. "However, nearly half of the individuals on MMT continue to use opioids during treatment or relapse within six months."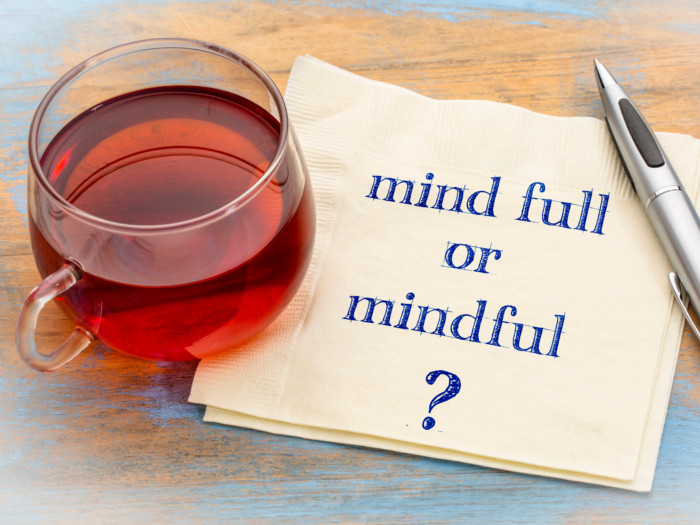 The study was recently published in the Drug and Alcohol Dependence journal. Mindfulness refers to the meditative practice of focusing on the present moment and accepting one's thoughts, feelings, and bodily sensations, without judgment. [1] [2]