Using mouthwash twice or more in a day may increase the risk of diabetes by killing good oral bacteria.
The next time you catch yourself reaching out for mouthwash to freshen your breath, think again. Most brands of mouthwash contain antibacterial ingredients which kill oral bacteria that cause bad breath. The antibacterial compounds also help reduce a whole host of oral problems like plaque, gingivitis, and cavities.
Mouthwash Kills Good Bacteria Too
However, a team of US scientists found that the antibacterial ingredients in the mouthwash kill oral bacteria that produce nitric oxide, a critical compound needed by the body. Nitric oxide helps human cells to communicate with each other by transmitting signals throughout the body and regulates the body's insulin levels to help prevent diabetes. [1]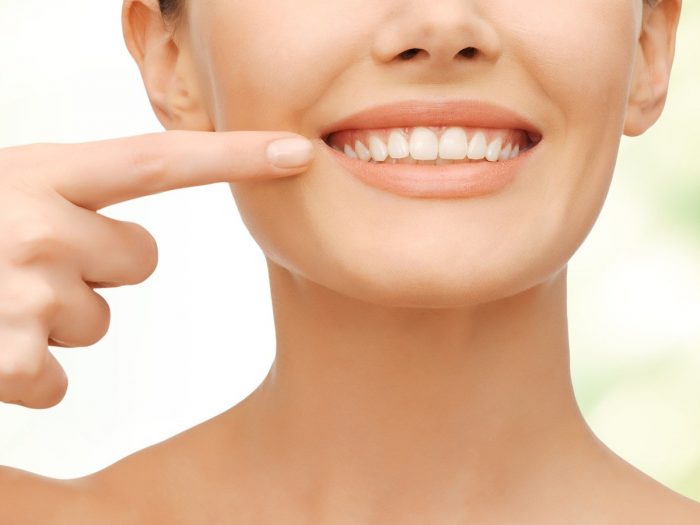 "Most of these antibacterial ingredients in mouthwash are not selective," said Kaumudi Joshipura, professor of epidemiology at the Harvard School of Public Health. "In other words, they do not target specific oral bacteria. Instead, these ingredients can act on a broad range of bacteria."
Study Shows Diabetes Risk Increases
For the study, the scientists evaluated 1,206 overweight and obese people between the ages of 40-65 who were free of diabetes and any major cardiovascular disease. 43% of the participants used mouthwash at least once a day and 22% used it at least twice daily.
The scientists studied the health data for the participants over a period of three years. They found that people who used mouthwash twice or more on a daily basis had a significantly higher risk of pre-diabetes or diabetes as compared to the ones who used it once daily or not at all.
The association between the frequent use of mouthwash and diabetes held true for the study participants even when adjusting for income, education, diet (processed meat, fruit, and vegetable intake), oral hygiene and conditions, medications, sleep breathing disorders and glucose levels.
For now, till further research is done with a larger population, scientists say it is advisable to limit the use of mouthwash to once a day to avoid the risk of diabetes.