We know that exercise can help us live a healthy life. But a new study has discovered that even a little bit of physical activity might help you live longer!
A higher level of total physical activity, irrespective of intensity, is inversely related to the risk of premature mortality. This link was established by a study published recently in the BMJ.
The systematic review and meta-analysis focused on studying the association between physical activities of varying intensities, sedentary time, and mortality. It found that more physical activity of any sort, and less time spent in a sedentary fashion, led to a decreased risk of early mortality, thus increasing the longevity of ones' life. [1]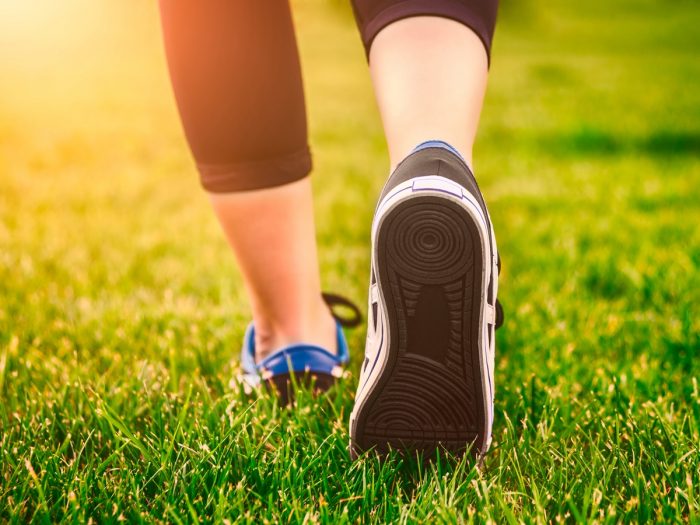 Sedentary time, physical activity, and the intensity of the same amongst the participants were studied with accelerometers. The research acknowledges the association of a sedentary lifestyle and physical inactivity with an increased risk of chronic diseases and early mortality as established knowledge.
The study also adds that sedentary behavior of 9.5 hours or more daily can significantly add to the risk of death.