Polyglots might be doing more favors to their health than we can see. According to a research paper, multilingualism may be playing a key role in keeping the speaker safer from dementia.
The paper concludes that 31 percent of single language speakers, only 6 percent of the nuns who spoke four or more languages developed dementia. On the other hand, speakers of two or three languages did not show a significantly reduced risk. Additionally, the study also found written linguistic ability to be another important factor to determine the risk of dementia. Idea density, with respect to written work, helped reduce the risk considerably.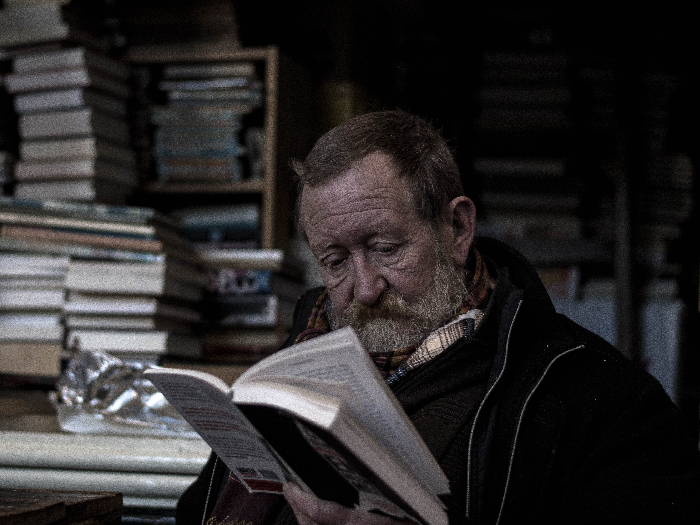 "Language is a complex ability of the human brain and switching between different languages takes cognitive flexibility. So, it makes sense that the extra mental exercise multilinguals would get from speaking four or more languages might help their brains be in better shape than monolinguals," said Suzanne Tyas, lead researcher of this study.
The study was conducted by a team of researchers from the University of Waterloo and has been published in the Journal of Alzheimer's Disease. The data, which was about the health outcomes of 325 nuns who, in turn, were subjects of a larger international study, known as the Nun Study. The 325 nuns were Roman Catholic, members of the Sisters of Notre Dame in the US. [1]