There is a new perspective on the association between physical activity and mortality risk in older people. It suggests that broken up bouts of physical activity can be a sign of an increased risk of earlier mortality.
Aimed at understanding the daily activity among older adults and its association with mortality, the study analyzed the data collected via an accelerometer from adults aged 65 and above, categorizing it as active or sedentary. It found that activity periods lasting less than five minutes translate to an increased risk.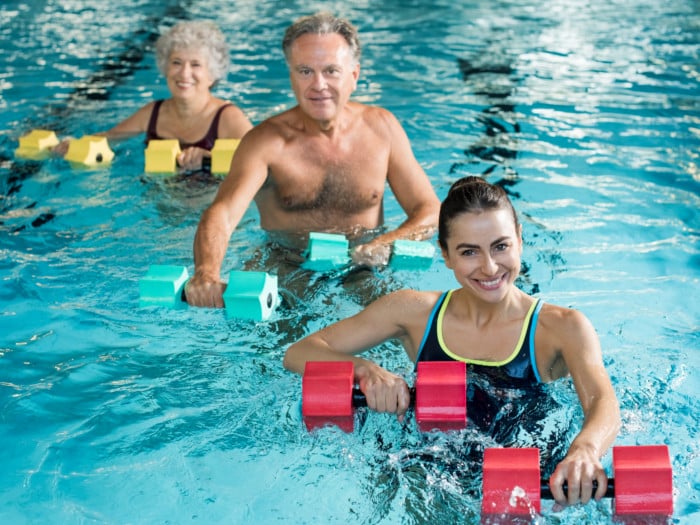 "Fragmentation of physical activity may be an early indicator of increasing mortality risk," says study lead author Amal Wanigatunga, Ph.D., assistant scientist in the Bloomberg School's Department of Epidemiology. "By examining these patterns of routine activity and the decline in patterns of fragmented activity, we can begin to identify trajectories toward premature serious illness and death sooner and work to develop interventions and preventive strategies to reverse it."
This makes fragmented physical activity an indicator to look out for, which if ignored, could lead to an early death. The research was conducted by a team from the Johns Hopkins University and was published in the JAMA Network Open. [1] [2]