Good sleep is associated with a better day and better health. But there is a fine line between good sleep and oversleeping, so it might be time to cut short that afternoon siesta. According to a new study, sleeping for more than nine hours, or regularly taking naps longer than 90 minutes could lead to an increased risk of stroke later in life.
The new research observed the sleeping habits of 31,750 participants in China, where midday napping is a common practice, whose average age was 62. It was found that regular midday naps which lasted more than 90 minutes led to a 25 percent increased risk of stroke, as compared to regular naps less than 90 minutes, or no naps.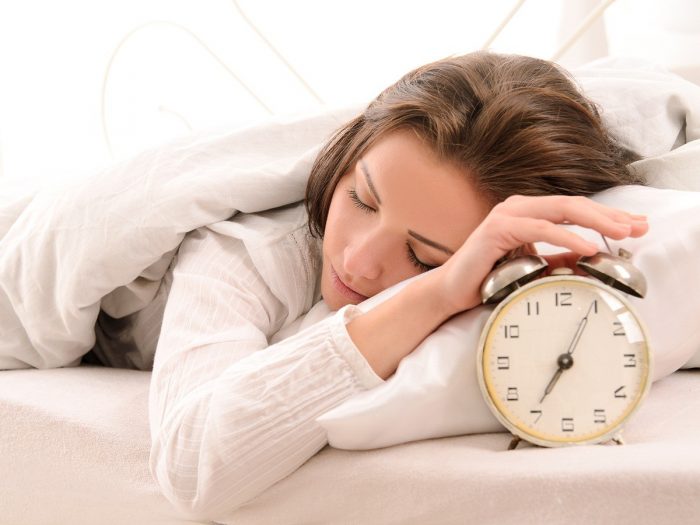 It was also found that nine or more hours of sleep per night led to a 23 percent increase in the risk of stroke, as compared to regular sleep duration of fewer than nine hours. The risk was 85 percent higher in people who slept for over nine hours, plus took naps more than 90 minutes, as compared to moderate sleepers and nappers.
The researchers also noted a 29 percent increase in the risk of stroke amongst people who reported poor quality of sleep. The sleep data of participants was collected through questionnaires.
"More research is needed to understand how taking long naps and sleeping longer hours at night may be tied to an increased risk of stroke, but previous studies have shown that long nappers and sleepers have unfavorable changes in their cholesterol levels and increased waist circumferences, both of which are risk factors for stroke," said study author Xiaomin Zhang, MD, Ph.D., of Huazhong University of Science and Technology in Wuhan, China. "In addition, long napping and sleeping may suggest an overall inactive lifestyle, which is also related to increased risk of stroke."
The paper was recently published in Neurology, the journal of the American Academy of Neurology. While the research establishes an association between sleep and the risk of stroke, it does not establish the cause-effect association between the same. Information about sleep disorders among participants was not collected. [1] [2]