Parents often give in to convenience or habit and lie to their children, while all along teaching them to be honest. Discouraging this practice are the results of a new study which suggests that adults who have been lied to as kids are comparatively more maladjusted and more likely to lie to their parents.
The research concludes that kids who are lied to by parents are likely to lie to parents as they grow up. Childhood lying by parents was also associated with negative implications for psychosocial functioning as adults and psychosocial maladjustments.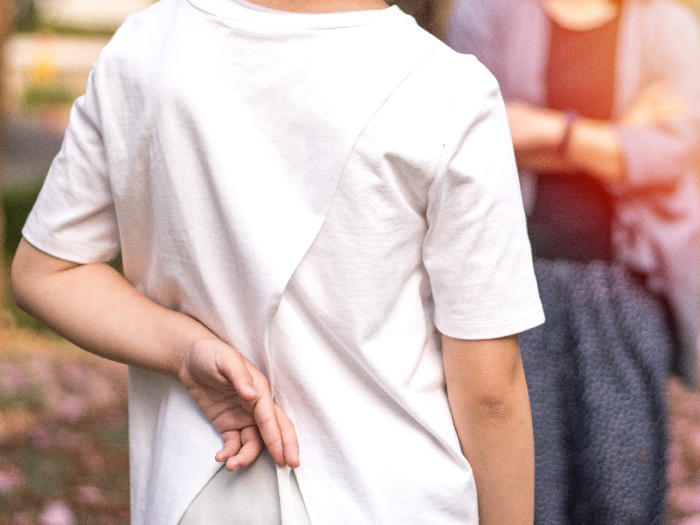 Lead author Assistant Professor Setoh Peipei from NTU Singapore's School of Social Sciences said, "Parenting by lying can seem to save time especially when the real reasons behind why parents want children to do something is complicated to explain. When parents tell children that 'honesty is the best policy', but display dishonesty by lying, such behavior can send conflicting messages to their children. Parents' dishonesty may eventually erode trust and promote dishonesty in children."
The paper published in the Journal of Experimental Child Psychology was conducted by the Nanyang Technological University, in collaboration with the University of Toronto, the University of California, and Zhejiang Normal University. It analyzed the data obtained from four online questionnaires which were completed by 379 Singaporean young adults. [1] [2]