The Philippines Department of Health has declared an outbreak of polio in the region. This renews the archipelagic region's fight against polio since it had last eradicated the disease in the year 2000.
What prompted the health department's communication was the case from Lanao del Sur. Here, a 3-year-old girl has been diagnosed with polio. It has been 19 years since the WHO declared that polio has been eradicated from the country.
Apart from this confirmed case, another case of acute flaccid paralysis has been suspected. The poliovirus has also been found in the sewage samples from Manila as well as the Davao waterways.
"We strongly urge parents, health workers, and local governments to fully participate in the synchronized polio vaccination," Health Secretary Francisco Duque III said, adding that "It is the only way to stop the polio outbreak and to protect your child against this paralyzing disease. Aside from immunization, we remind the public to practice good personal hygiene, wash their hands regularly, use toilets, drink safe water, and cook food thoroughly."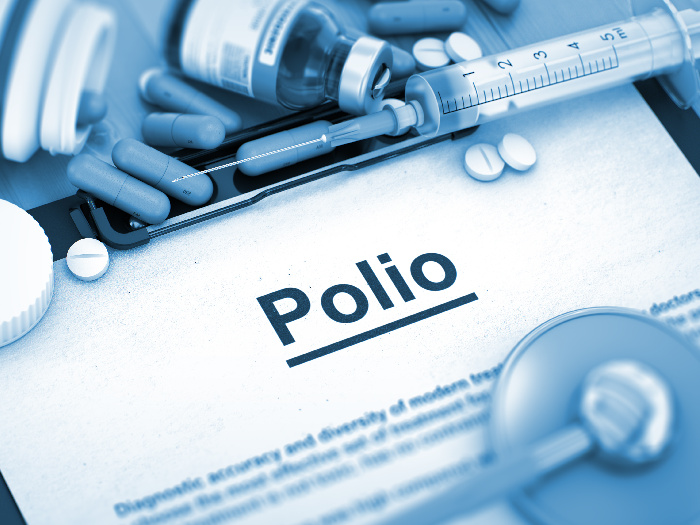 According to the WHO, the vaccination coverage in the Philippines has been steadily declining over the past few years. To declare an epidemic, a country needs either one confirmed case of vaccine-derived poliovirus type-2 or two environmental samples that are genetically linked in two different locations.
On the other hand, to stop the spread, 95 percent or more of the children under 5 years of age in the Philippines need to be vaccinated. Apart from vaccination, standards of personal hygiene also need to be maintained.
The Global Polio Eradication Initiative (GPEI), a public-private partnership amongst various governments, WHO, the CDC, and other participants, is supporting the Philippine government to respond to this epidemic.