The health of the mother is an important determinant of the health of the fetus. A new study, suggesting that anemia during pregnancy can put the child at risk of ADHD, autism spectrum disorder, and intellectual disability, has once again brought this into the light.
Anemia is a deficiency of hemoglobin, which can occur with a deficiency of red blood cells, or their inefficient functioning. Commonly caused by a lack of iron, it is also called as low blood, tired blood, or iron-poor blood. It can cause one to feel tired, dizzy, or one could even experience headaches. While this can happen to anyone, about 15-20 percent of pregnant women worldwide experience this.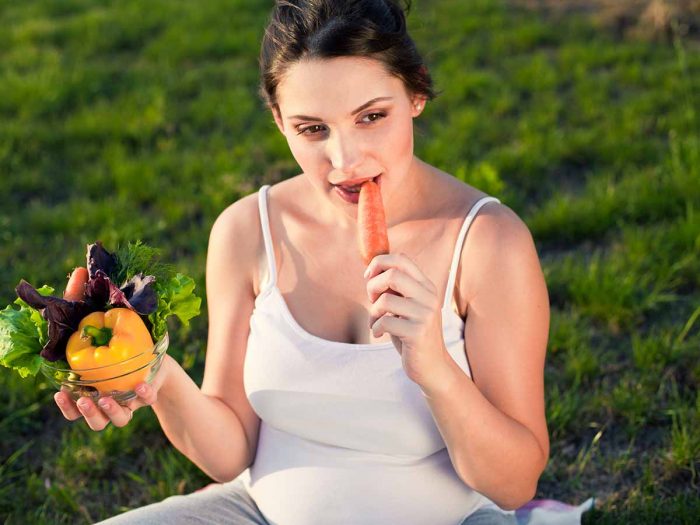 "A diagnosis of anemia earlier in pregnancy might represent a more severe and long-lasting nutrition deficiency for the fetus," says Renee Gardner, project coordinator at the Department of Public Health Sciences at Karolinska Institutet and the study's lead researcher. "Different parts of the brain and nervous system develop at different times during pregnancy, so an earlier exposure to anemia might affect the brain differently compared to a later exposure." [1]
The Sweden-based cohort study found that the anemia early on during the pregnancy translates to an increased risk of the fetus developing neurodevelopmental disorders such as ADHD and ASD. The risk of autism in such children was 44 percent higher than in children of non-anemic mothers.
The iron requirements of a pregnant woman could be higher than the requirements of an adult woman. Conditions such as anemia, and thus further complications, can be easily avoided by consulting your healthcare provider early on during pregnancy.