Repeated exposure to stressful and traumatic situations is bound to have long-term effects, especially if it comes with the job. In the case of firefighters, their distress tolerance and post-traumatic stress disorder symptoms have been interlinked to their use, or abuse, of alcohol.
The study was recently published in the journal Psychiatry Research and was conducted by a team of researchers at the University of Houston. Distress tolerance is the perceived ability of the individual to survive a traumatic or emotional incidence. [1]
Among firefighters, the study says, use of alcohol is a widely observed coping mechanism to deal with occupational stress. The severity of alcohol use was associated with the severity of PTSD symptoms, which in turn is also interconnected to distress tolerance.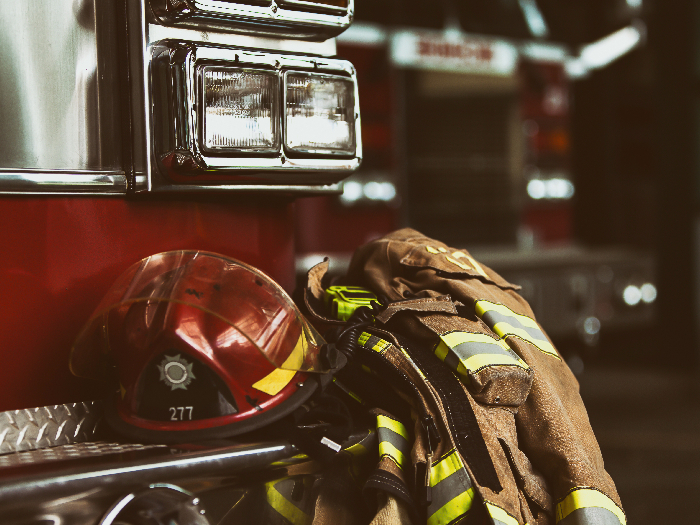 "Among individuals with PTSD, preliminary research has demonstrated that increases in distress tolerance are related to improvements in PTSD symptomatology during the course of treatment," said associate professor and director of the UH Trauma and Stress Studies Center Anka Vujanovic. "And people who believe they can tolerate difficult emotions report a lower tendency to use alcohol to cope." [2]
Firefighting is one of the occupations with high rates of suicide, and the study hopes to inform intervention efforts for this section.