Red meat has made it back in news, but not exactly for the ill effects it has on your health. Contrarily, a new study says that the magnitude of association of red meats and health risks is very small, on the basis of low-certainty evidence.
The paper which reignited the serious discussion around red meat was originally published in the online issue of Annals of Internal Medicine on October 1, 2019. It bases these recommendations on the evidence gathered from the systematic review that was conducted for this purpose.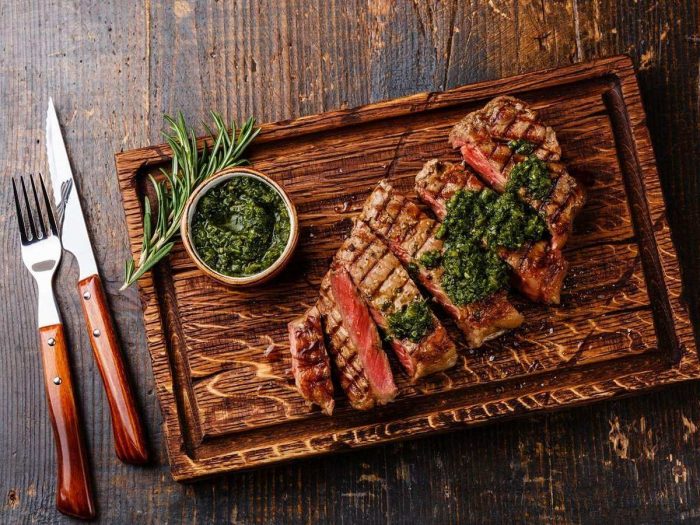 Red meat has been a part of various dietary cultures for a long time now. However, letting red meat dominate every plate and meal has been always been a cause for concern, including recently. Presently, there are several recent studies that point out the ill effects of red meat, especially in excess, on the individual as well as public health.
When referring to red meat, the broader varieties are usually the regular red meat as naturally available and processed meat. According to the American Institute for Cancer Research, over 18 ounces of red meat in a week increases the risk of colorectal cancer, whereas any amount of processed red meat can cause the same. Thus, it is recommended to avoid processed red meat and limit the intake of red meat.
There is also an environmental cost to the consumption of red meat. According to a Healthbeat blog by the Harvard Health School, it causes water pollution, habitat alteration, and is the second most environmentally expensive activity. Red meat, especially processed, has also been linked to an increased risk of type 2 diabetes and cardiovascular diseases.
So how is this study coming to a drastically different, contradicting conclusion? The paper mentions, "Reducing the consumption of unprocessed red and processed meat may result in a decrease in risk for cardiometabolic disease and mortality. The magnitude of absolute effect, if indeed it exists, is very small, and the certainty of evidence is low."
These guidelines have been developed as a part of NutriRECS (Nutritional Recommendations and accessible Evidence summaries Composed of Systematic reviews). The study found low- to very-low-certainty evidence that reducing processed red meat intake could have a very small- to very-small reduction in risk for all-cause mortality, diabetes, stroke, cardiovascular mortality, and heart attack.
The study has recommended guidelines which could be made more accurate with further research.
According to the published paper, one of the researchers, Russell de Souza, ScD, has received personal fees and non-financial support from the WHO, personal fees from Health Canada, and McMaster Children's Hospital. Grants have also been received from the Canadian Foundation for Dietetic Research, Canadian Institutes of Health Research, Hamilton Health Sciences Corporation, and Hamilton Health Sciences Corporation/Population Health Research Institute outside of the submitted work. He has also served on the Board of Directors of the Helderleigh Foundation. Apart from this, Chirag J. Patel, PhD, reports grants from the National Institutes of Health, Sanofi, and the National Science Foundation; personal fees from XY.health, Inc, doc.ai, Janssen, and the US Centers for Disease Control and Prevention; and nonfinancial support from Microsoft, Inc, and Amazon, Inc, during the conduct of the study and equity in XY.health, Inc, outside the submitted work.
Adding to the criticism of this study, a New York Times post has reported that the authors have failed to disclose past links with the food industry. It reports that Bradley C. Johnston, in December 2016, was a senior author on a study which was paid for by the International Life Sciences Institute (ILSI). As per the NYT report, the ILSI members include Cargill, PepsiCo, Coca Cola, and McDonalds.