A relaxing vacation or a day at the spa sounds like the best thing to rejuvenate yourself. But it might not work the same for everyone. A new study confirms this as relaxation-induced anxiety.
Recently published in the Journal of Affective Disorders online, the study tests relaxation-based anxiety on the basis of the contrast avoidance model. The model in turn postulates that people with generalised anxiety disorder prefer being worried rather than let go or relax. This is because they would rather stay worried than let go to possibly experience extreme negative emotions. [1]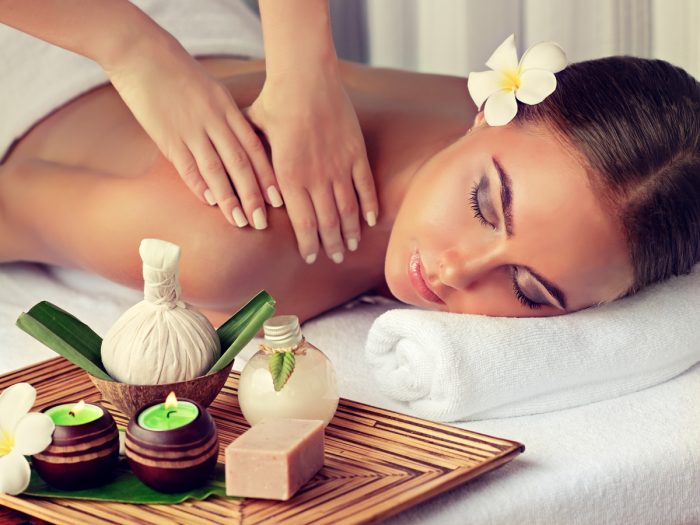 "People who are more vulnerable to relaxation-induced anxiety are often the ones with anxiety disorders who may need relaxation more than others. And of course, these relaxation techniques were meant to help, not make someone more anxious. Our findings will hopefully serve as a cornerstone for providing better care for these populations," said Hanjoo Kim, one of the authors of this study.
Co-author Michelle Newman suggests that these findings could help people who become more anxious during relaxation training. The participants of this study included 32 people with generalized anxiety disorder, 34 people with depressive disorder, and 30 with neither.