"Explosive" hot oil droplets which jump out from the frying pan are the main cause of concern
Cooking your own stir-fry may not be as healthy as you think. U.S. researchers have found that making a stir-fry could be harmful to your health because when the hot cooking oil and water in the vegetables or meat combine, tiny particles of the fat shoot into the air and could be hazardous if inhaled. [1]
A team of scientists at Texas Tech University and Utah State University studied the "explosive droplet dynamics" of hot cooking oil when combined with water. They reportedly found that cooking in a frying pan can become dangerous if the hot oil droplets jump out of the pan. This can lead to painful burns and something even riskier – air pollution. The scientists said three factors were taken into consideration during their research – the type of oil, the oil film thickness and the size of the oil droplet.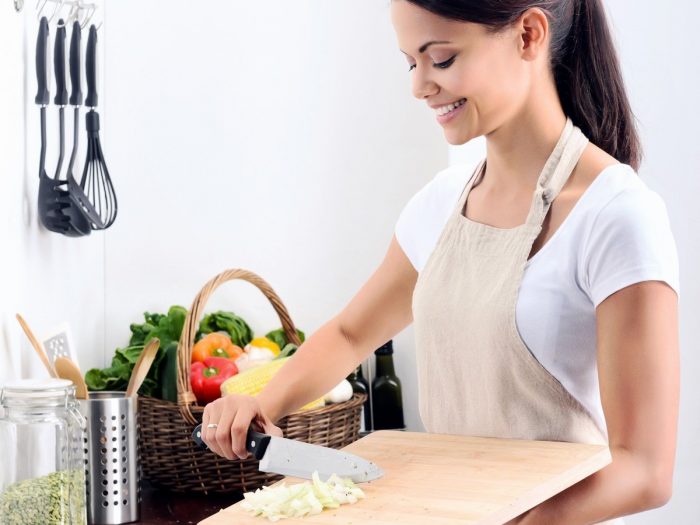 "We've discovered that a very large number of small oil droplets are released when even a single, small droplet of water comes into contact with hot oil," said Jeremy Marston, assistant professor at Texas Tech University. He said their research may be particularly relevant to Chinese cooking methods in which water is added to hot woks. [2]
The research findings were presented during the 70th annual meeting of the American Physical Society's Division of Fluid Dynamics in Denver, Colorado. [3]