Pregnant women who drink sugar-sweetened beverages are likely to give birth to children who have a high asthma risk.
Researchers found if their mothers drank sugary drinks while pregnant or if the children consumed a high amount of fructose during early childhood, they had high chances of developing asthma in mid-childhood. The study, published in the Annals of the American Thoracic Society, [1]found that a form of sugar called fructose may cause inflammation in the lungs.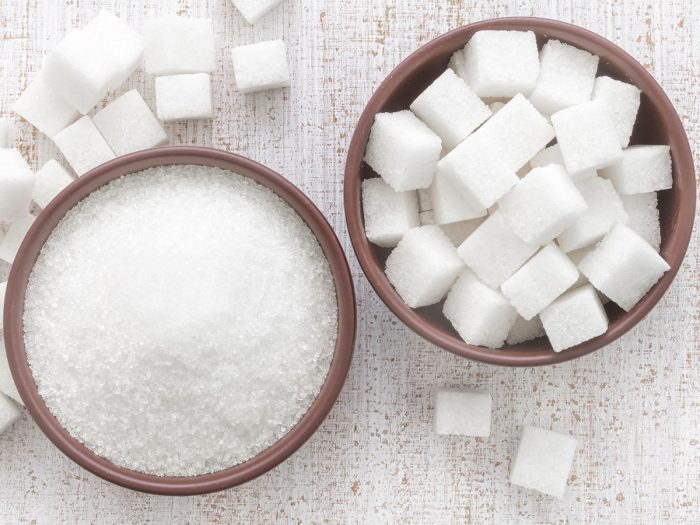 Researchers performed the study over 1000 mother-child pairs which participated in the Project Viva, done in Massachusetts, US. The participants were asked to answer a questionnaire during two phases – first during their first and second trimester, and second when their children were just about 3 years old. Both sets of questionnaires were judged for the pattern and frequency of consumption of a variety of foods and beverages, including regular sodas and fruit drinks for the mothers and her children, respectively.
The study found that 19% of children had asthma in mid-childhood. Mothers who consumed the most amount of sugar-sweetened beverages and fructose were over 60% more likely to have children who would develop asthma later. It was not just the mothers. Even children who had similar diet during their early years were 64% more likely than children who didn't consume as much sugar.
"Avoiding high intake of sugary beverages during pregnancy and in early childhood could be one of several ways to reduce the risk of childhood asthma," said Rifas-Shiman, study lead author and researcher at Harvard Medical School.
The risk of having too much sugar is not restricted to just asthma. Another study, published in The Journal of Pediatrics found that high blood sugar during early pregnancy raises the baby's risk of a congenital heart defect, even among non-diabetic mothers. [2]
Sugar consumption has been an area of concern in the US. The American Heart Association recommends no more than 6 teaspoons of added sugar per day for women and 9 teaspoons for men. The limits for children vary depending on their age and calorific means, but range between 3 – 6 teaspoons per day. [3]