Children who eat food from restaurants, or takeaway meals, once a week or more tend to have higher body fat and cholesterol levels. A UK study found that kids who ate takeaway food often could suffer from obesity and coronary heart disease.
While previous studies have shown the adults with bad diets were prone to obesity and heart problems, this is one of the first studies to link takeaway meal consumption and chronic disease risk markers in kids.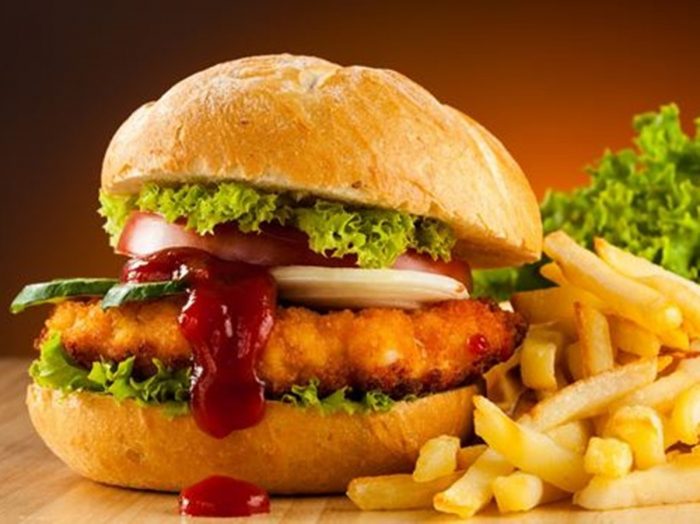 The study, published in the Archives of Disease in Childhood, investigated about 2000 primary school children aged 9-10 years from 85 primary schools across London, Birmingham, and Leicester. Participants were asked about their eating patterns, including a question "how often do you have a meal at a takeaway restaurant?" It was made clear that this only included meals from takeaway outlets and not convenience stores or supermarkets and included foods such as 'burgers, fish and chips, Chinese, pizza and so on'. The researchers then evaluated data of physical measurements and fasting blood samples of the children to study their fat and cholesterol levels. [1]
Of the total number of children, 26 percent had hardly ever consumed a takeaway meal, 46 percent did so less than once a week and the rest – 28 percent – had eaten takeaway meals more than once a week.
The study found that children who ate takeaway meals most frequently were associated with higher LDL or "bad" cholesterol levels. Their fat mass index was also high indicating an above-average level of body fat which is unhealthy for the heart.
"The government should be considering health protection initiatives to reverse the current trends in takeaway meal consumption, in the context of broader efforts to improve childhood diet and nutrition in a home and school settings," stated the authors of the study.