Your toothpaste is not enough to give your teeth a 360-degree protection.
None of the toothpastes are effective in protecting the tooth enamel and preventing dental erosion, says study published in Scientific Reports. The study was conducted in collaboration with University of Bern, University of Sao Paulo, and Sao Paulo Research Foundation (FAPSEP). [1] [2]
Researchers analyzed nine toothpastes that claimed to be anti-erosive and/or desensitizing. They divided 150 preserved enamel samples into 10 groups. Equal amounts of an erosive substance was given to each group, five days in a row. One group was exposed to artificial saliva, four groups with (claimed to be) desensitizing toothpaste and the other five groups with (claimed to be) anti-erosive. All the groups were exposed to a process that mimicked the effects of brushing. The results were calculated based on the enamel surface loss from each sample. None of the nine toothpastes lived up to their claim.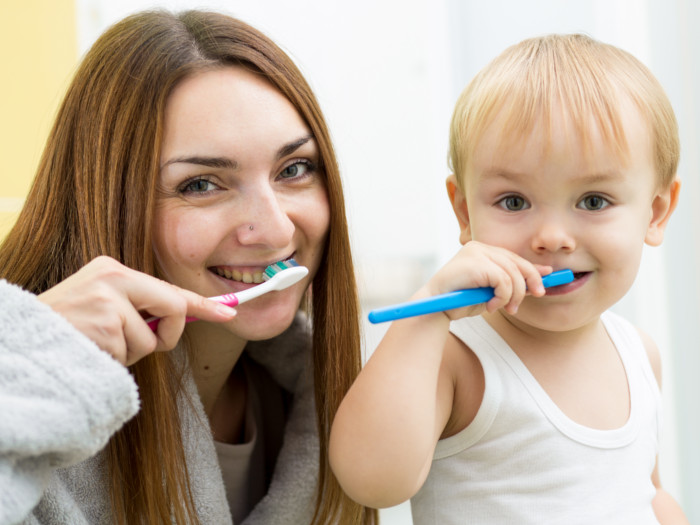 Dental erosion is the result of tooth structure, especially enamel (crown of the teeth), due to acids not of bacterial origin. As the dental crown gets eroded, it progresses towards dentin (the hard tissue of the body) making it hypersensitive. The result is extreme pain and discomfort on consumption of hot, cold, or sweet foods. "Dental erosion is multifactorial. It has to do with brushing, and above all, with diet. Food and drink are increasingly acidic as a result of industrial processing," said lead study-author Dr. Samira Joao-Souza, University of Sao Paulo's School of Dentistry, Brazil.
Researchers consider their findings are of key importance to oral health and hygiene. They believe that toothpaste does perform some functions but cannot be used a treatment for oral disorders, healthy lifestyle and dentist's advice are an important part of the oral-care routine.
Sharing her clinic experience, co-author Professor Ana Aranha said, "They come to the clinic with the complaint that they have caries, but actually, the problem is caused by dentin exposure due to improper brushing with [a] very abrasive toothpaste, for example, combined with frequent consumption of large amounts of acidic foods and beverages."