More than 57 percent of American children and teenagers will be obese by age 35 if current trends in child obesity continue.
According to a new research from Harvard T.H. Chan School of Public Health, even children currently at a healthy weight face an increased threat of having obesity as adults.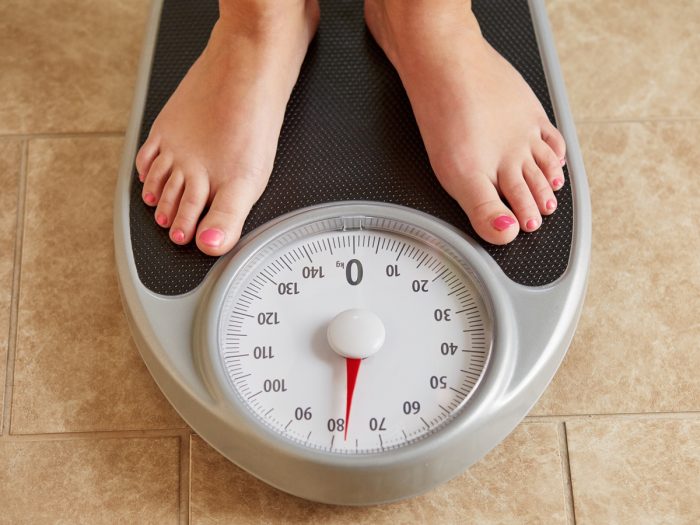 "Our findings highlight the importance of prevention efforts for all children as they grow up, and of providing early interventions for children with obesity to minimize their risk of serious illness in the future," said lead author Zachary Ward, a researcher at Harvard T.H. Chan School of Public Health. The research was published in The New England Journal of Medicine. [1]
Rise in Obesity Alarming
The researchers collected height and weight data of 41,567 children and adults. Using this data, they predicted future obesity trends for a virtual population of 1 million children up to age 19 that were representative of the 2016 U.S. population. Height and weight trends were then projected for a range of years – from childhood to age 35.
Of the children predicted to have obesity as adults, half of them will develop it as children. Children who are struggling with weight will have a tough time avoiding obesity as adults. [2]
Right now in the US, nearly 4.5 million children are obese. 3 out of 4 two-year-olds with obesity will still have obesity at age 35. At age 2, these children have only a 1 in 5 chance of not having obesity at age 35. By the time the children are 5, that chance drops to just 1 in 10.
Push for Healthy Food
The researchers said it was important that US government implement policies and programs to prevent excess weight gain, starting at an early age. "Plenty of cost-effective strategies have been identified that promote healthy foods, beverages, and physical activity within school and community settings," said senior author Steven Gortmaker, professor of the practice of health sociology at Harvard Chan School.