The harm that e-cigarettes, or electronic nicotine delivery systems (ENDS), can cause is coming to light more quickly than ever. Adding to this is a new research paper which says that vaping could significantly upset your lung health by disturbing the lipid balance, even when it is devoid of nicotine.
While in its early days, e-cigarettes were said to be the safer option, and in some cases even healthier, than the regular cigarettes and tobacco-based products. However, the new research sheds light on the ill effects of these cigarettes beyond the obvious nicotine troubles. It points to the solvents used in ENDS, which include propylene glycol and vegetable glycerine.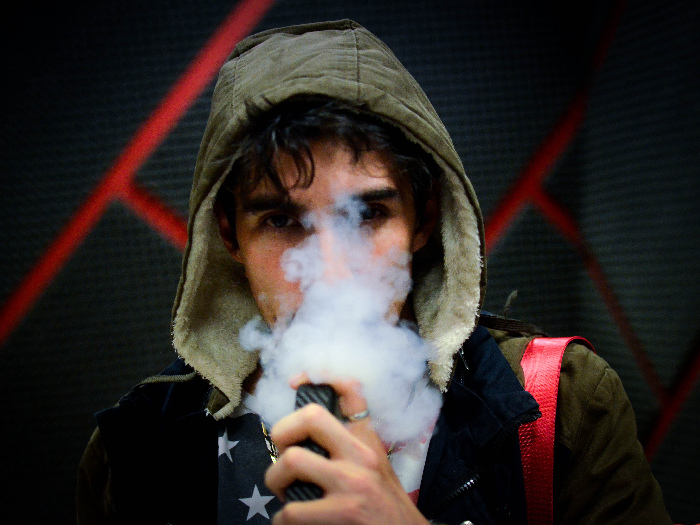 These findings come as a conclusion of a paper recently published in The Journal of Clinical Investigation. The animal study observed groups of mice who were exposed to clean air as well nicotine-based and nicotine-free e-cigarette vapors. They found mice exposed to smoke had damage to their lungs.
"E-cigarettes currently are the most commonly consumed tobacco substitute in the adolescent population. More than 3 million high school-age adolescents, as well as about 10 million adults in the U.S., are active users," said corresponding author Dr. Farrah Kheradmand, a pulmonologist and professor of medicine at Baylor College of Medicine. [1]
The study which comes close on the heels of half a dozen vaping-related fatalities also notes that lipid imbalance in the lungs could increase the risk of infections.