You may not be able to absorb vitamin D, a vital vitamin for strong bones, during your morning walks if you have a low level of magnesium in your body. According to a new study published in the journal of the American Osteopathic Association, [1]low levels of magnesium hinder vitamin D absorption in the body.
While both, vitamin D and magnesium, are important for body functions, it is one of the key research studies to show that their absorption may be interlinked. Although a number of nutrients in the body are interdependent on the one another, this vitamin and magnesium take special place because the sources of vitamin D are quite limited and its mere presence in the body doesn't count unless it is in the active form. Moreover, nearly 50% of Americans suffer from magnesium deficiency, which means that the absorbed sunshine vitamin remains inactive in their body.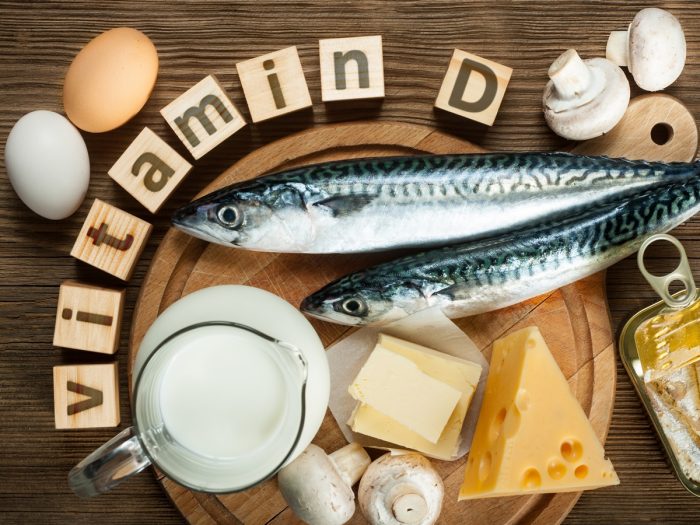 Scientists explain that consuming supplements of this vitamin will ensure a rise in the person's calcium and phosphate levels but will still remain vitamin D-deficient. All the enzymes that are needed to metabolize the sunshine vitamin require magnesium. Therefore, without magnesium, the vitamin D is present in the body only in the stored, inactive form. A condition like this may also cause vascular calcification in the absence of optimum magnesium levels.
Although magnesium is the fourth most abundant mineral in the human body after calcium, potassium, and sodium; people fail to maintain the optimum level of magnesium in the body, which is 420 mg for males and 320 mg for females. The standard diet of the United States contains only 50% of these values. This leads the mass American population towards various diseases, disorders, and lethality. "People are taking Vitamin D supplements but don't realize how it gets metabolized. Without magnesium, Vitamin D is not really useful or safe," said study co-author Dr. Mohammed S. Razzaque, professor at Lake Erie College of Osteopathic Medicine.
Deficiency of vitamin D causes cognitive impairment, asthma, cancer and even death due to cardiovascular dysfunction. On the other hand, lack of magnesium causes anxiety, seizures, muscle cramps, and irregular heart rhythms. Foods high in magnesium include banana, bean, brown rice, almond, broccoli, cashew, egg yolk, fish oil, milk, flaxseed, mushroom, soybean, sweet corn, tofu, and whole grains.