Ahead of World Sight Day, which is celebrated on October 10th, the World Health Organization has released the first World Report on Vision. According to WHO, the report aims to address the challenges faced in eye care, including a shortage of trained eye care service providers, inequalities in coverage and quality of prevention, treatment and rehabilitation services.
According to this report, the global burden of vision impairment is 2.2 billion, which is unequally distributed across the globe. As with most conditions, the number of cases is higher and denser in low- and middle-income countries, on older people, and amongst rural communities. Furthermore, out of these 2.2 billion, about 1 billion cases are such that could have been prevented or can be addressed.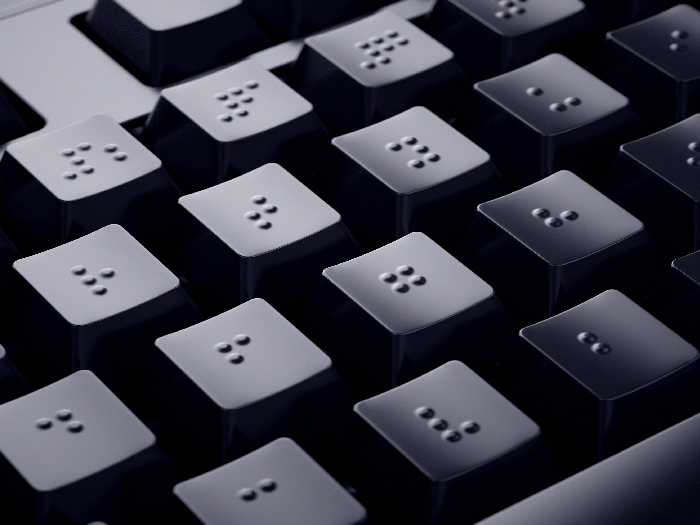 "Eye conditions and vision impairment are widespread, and far too often they still go untreated," says Dr. Tedros Adhanom Ghebreyesus, WHO Director-General. "People who need eye care must be able to receive quality interventions without suffering financial hardship. Including eye care in national health plans and essential packages of care is an important part of every country's journey towards universal health coverage."
The report also highlights the challenges faced in the sphere of eye care. It notes that eye care is not effectively integrated into health systems, while the eye care workforce remains poorly coordinated. Vision is one of our most fundamental senses, and thus, eye care has to be an integral part of Universal Health Coverage, which is one of the targets of the Sustainable Development Goals.
As a further action, the report also recommends raising awareness amongst people and communities regarding eye care needs. Conditions affecting the eyes include glaucoma, trachoma, diabetic retinopathy, cataract, refractive error, along with dry eyes and conjunctivitis.
Apart from World Sight Day, October 10th is also celebrated as World Mental Health Day, whose focus for the year 2019 is Suicide Prevention.